Saturday Run to the West
2022-05-14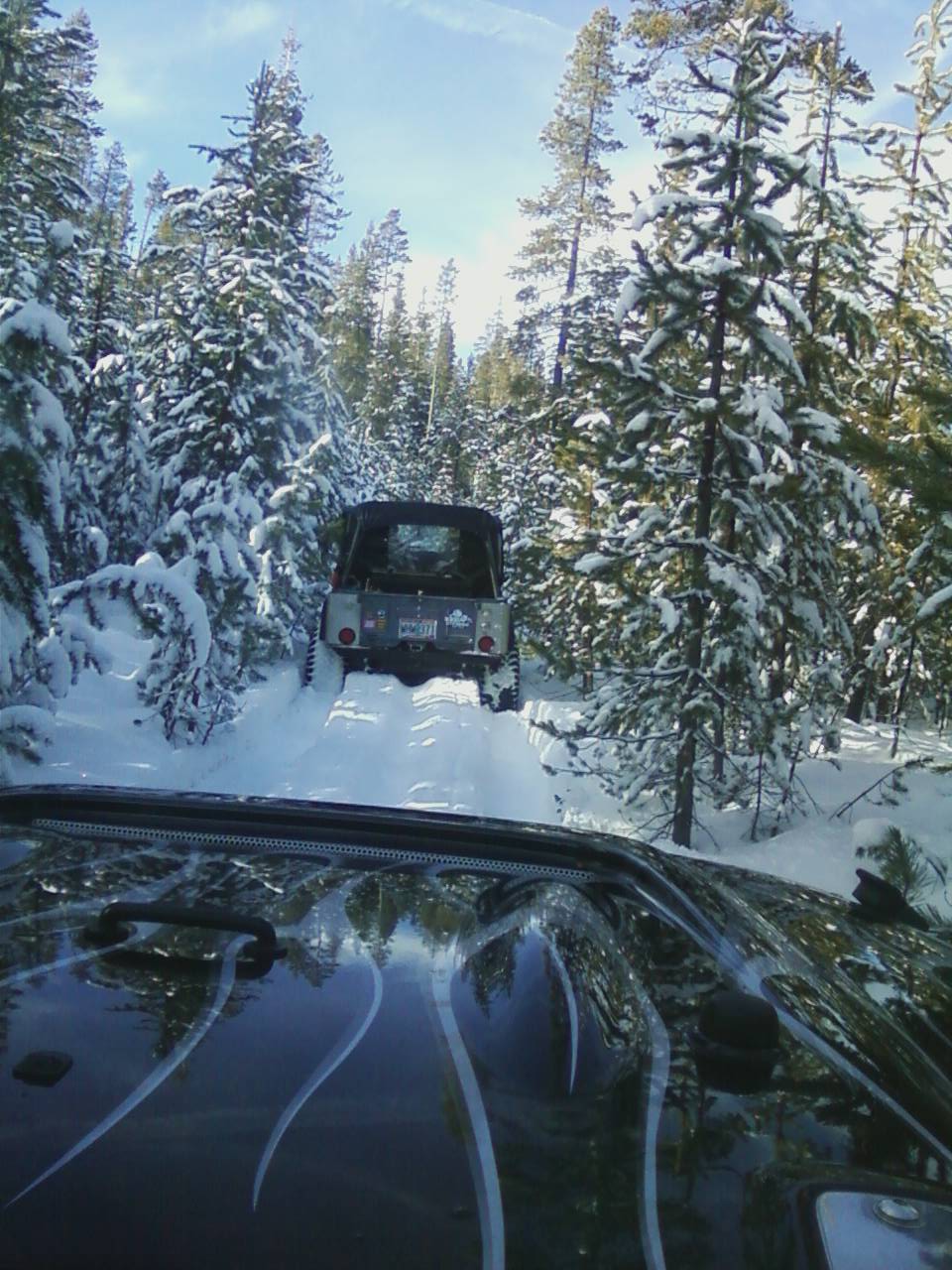 Ray's Food Place
Public
Meet at the parking lot of Ray's Grocery Store behind the McDonalds in Sisters.
We will leave at 9:00 am promptly.
Lockers required, great trail tires with tread, gas, food, warm cloths, good attitude all essentials.
Consider the last days of snow and possibility of rain factors.
Recovery points F/R and rear mandatory.
Back