Home
Deschutes County 4 Wheelers' club was formed in 1976
as a non-profit organization dedicated to the preservation,
promotion and expansion of four-wheeling opportunities
in Central Oregon and beyond.
Information on the club
We welcome you to join us at a meeting.
Hope we see you at one of our events or on Facebook!


Winter brings speacial treatment please read: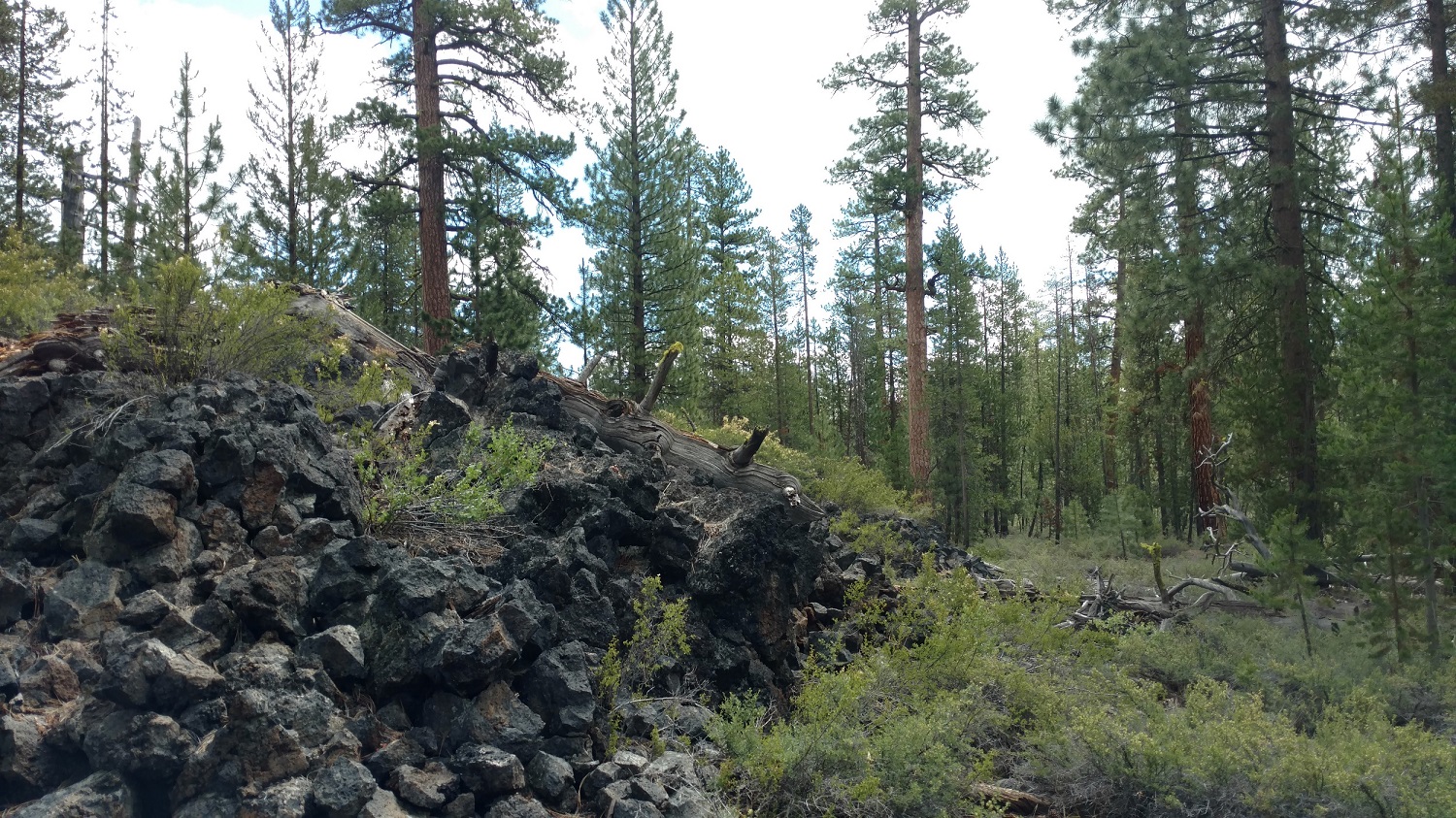 we are pretty proud of
Rim Butte our newest
Trail Build.
Click on one of these links
for info: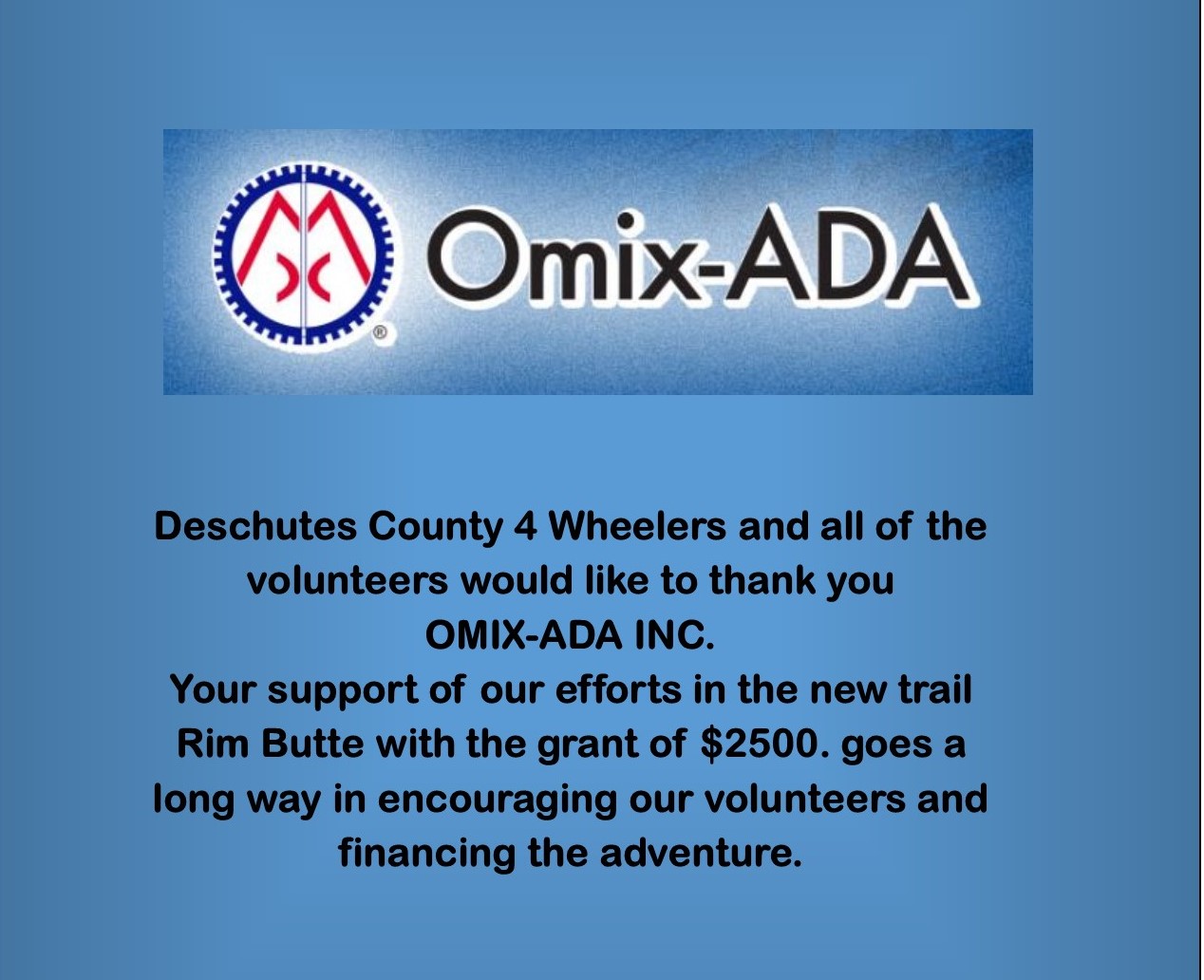 ---
---
---
Cline Buttes Recreational Area
---
Winter fun
---

---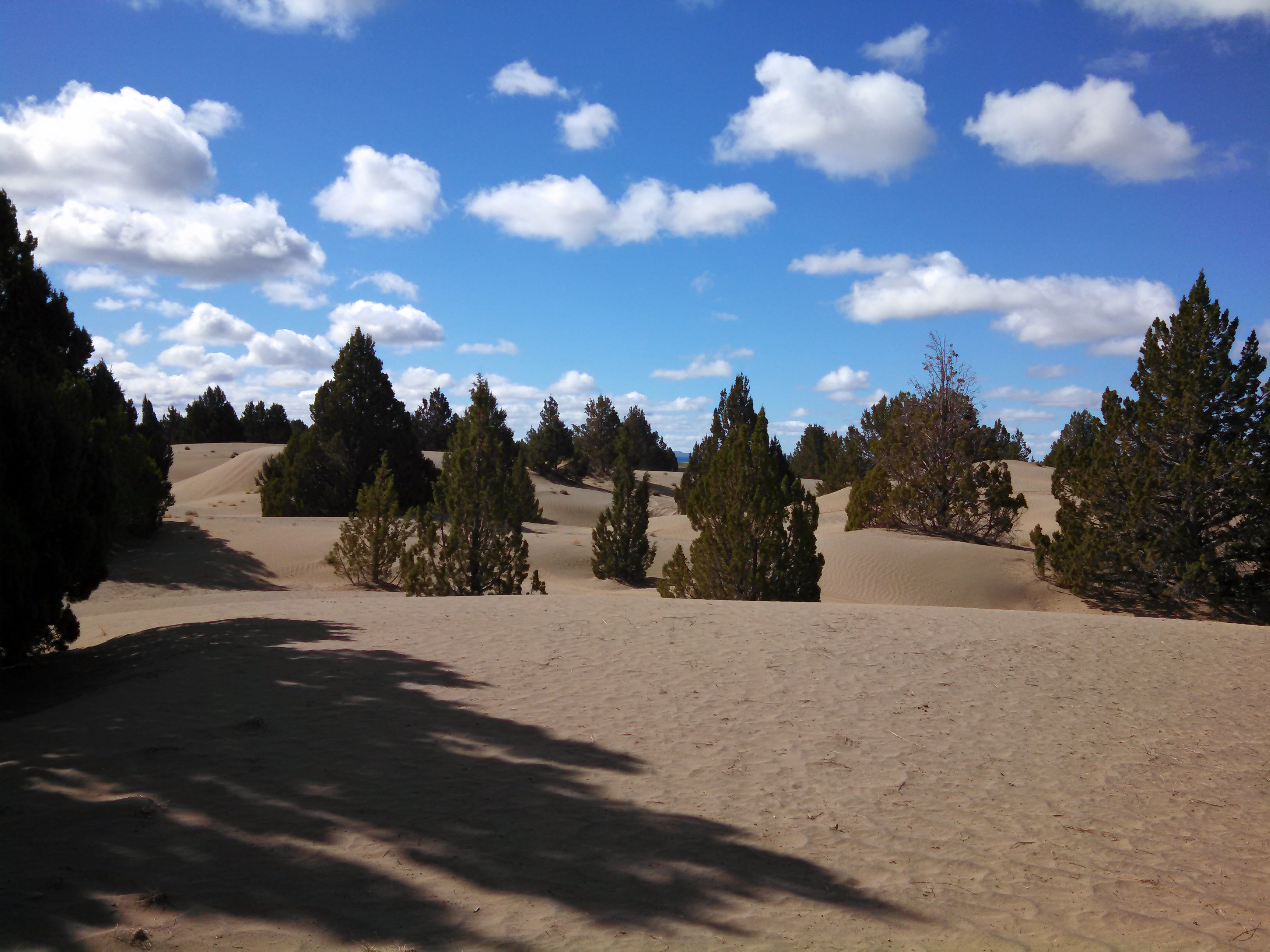 ---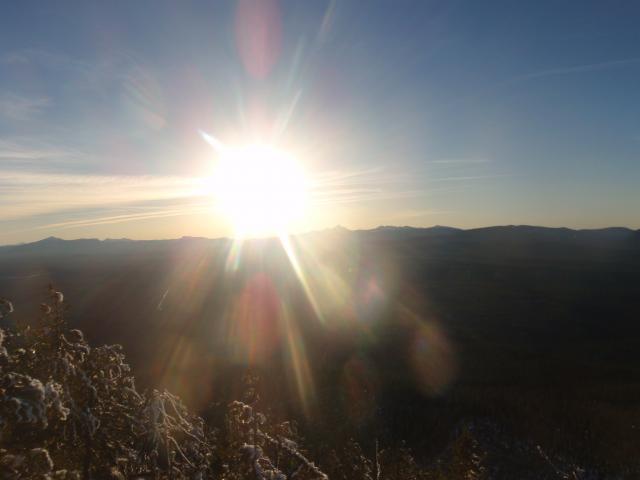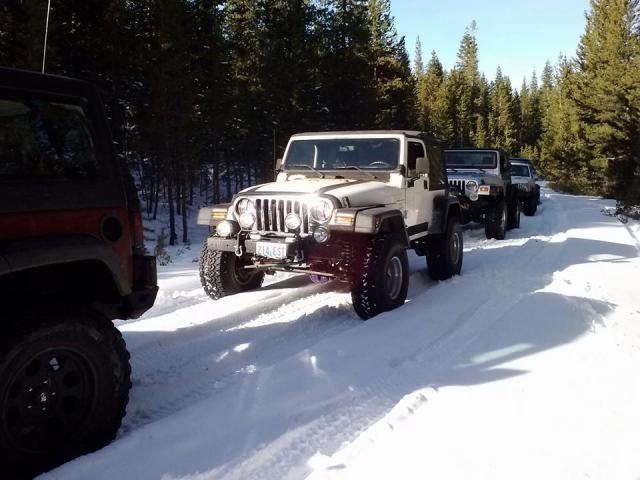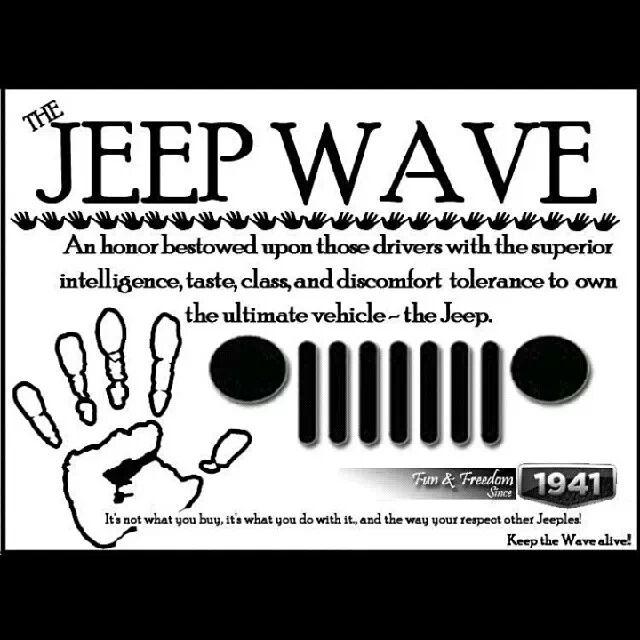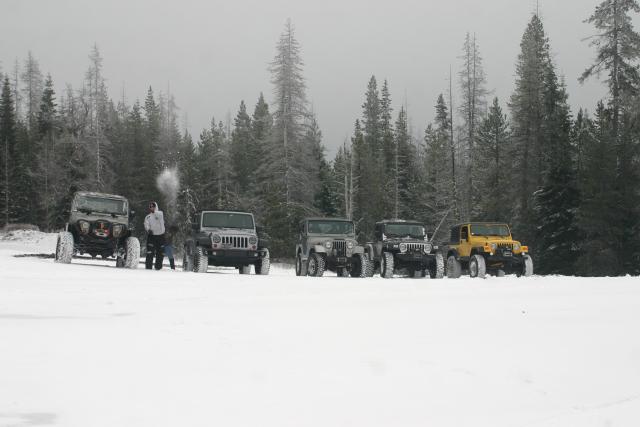 ---
October's Run to Ground Hog Quarry Yes the Ham Radios work there!

---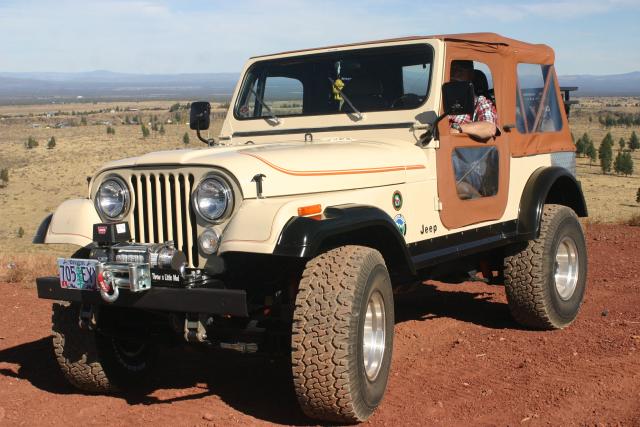 ---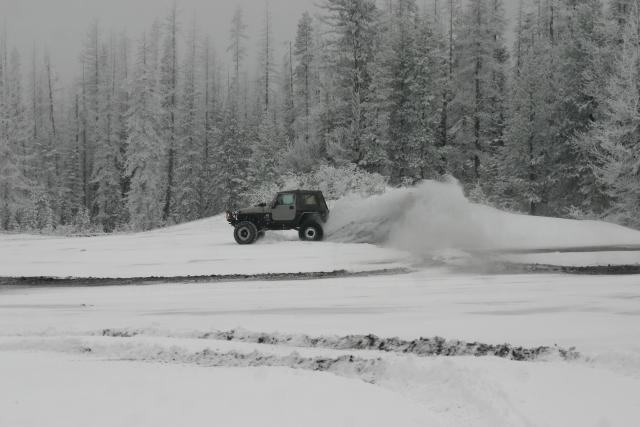 ---
Edison Snow Park Deschutes County 4 Wheelers