Home
2023 Winter Convention information:
Attention please confirm you are registered at the Agate Beach Hotel
under the umbrella: Pacific Northwest 4 Wheel Drive Association
to save money and also to add to our credit.
Print out a copy and fill it out then
send it to the address at the bottom left of the page.
Come join us in staying focused attaining our goal
of enjoying 4x4 travel on public lands
while making a difference in the access of these trails.
when calling for your reservation: 541-265-9411
to be connected to the hotel's front desk and
being counted and placed into the PNW's block.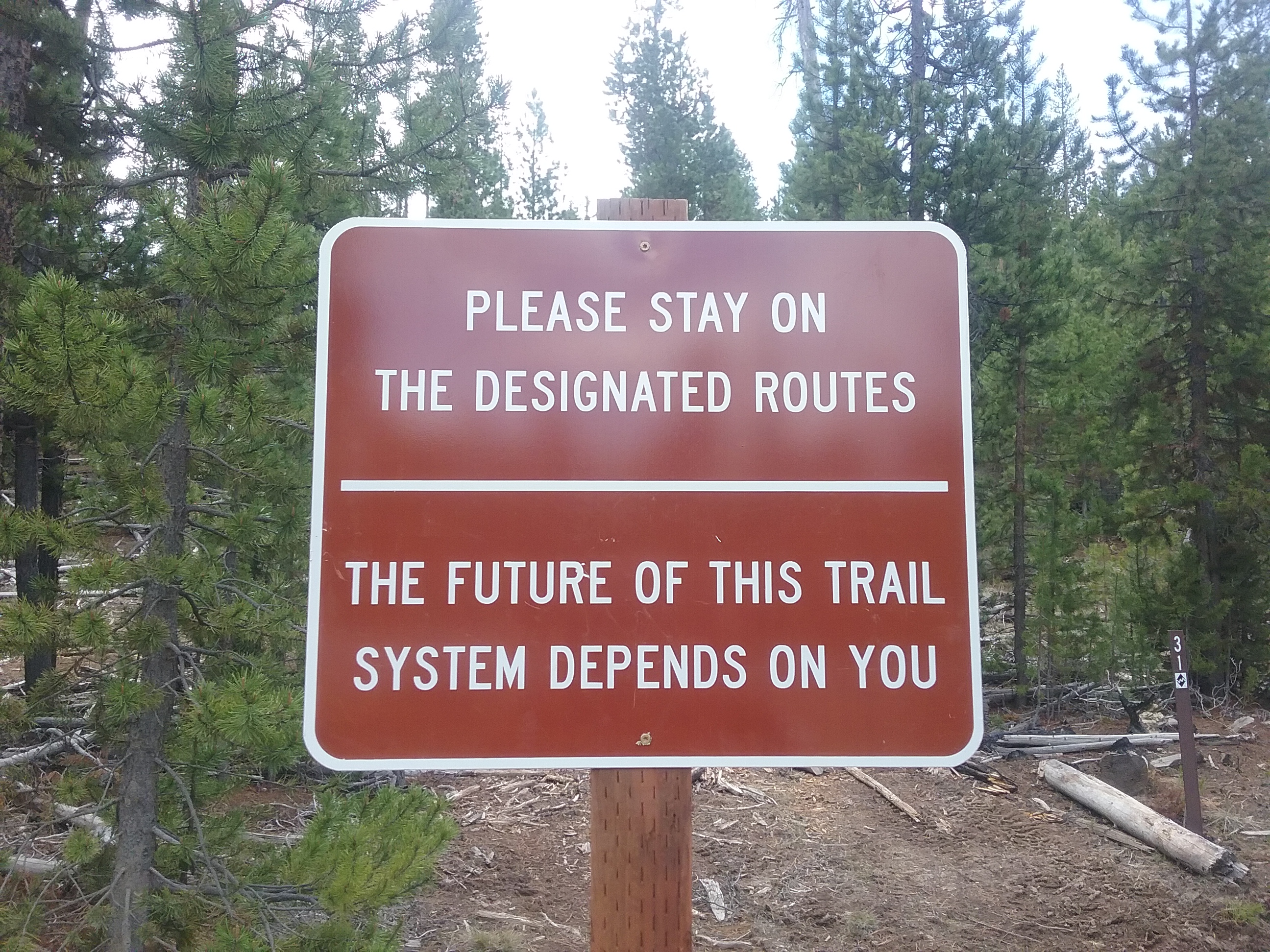 Deschutes County 4 Wheelers' club was formed in 1976
as a non-profit organization dedicated to the preservation,
promotion and expansion of four-wheeling opportunities
in Central Oregon and beyond.
Information on the club
We welcome you to join us at a meeting.
Hope we see you at one of our events or on Facebook!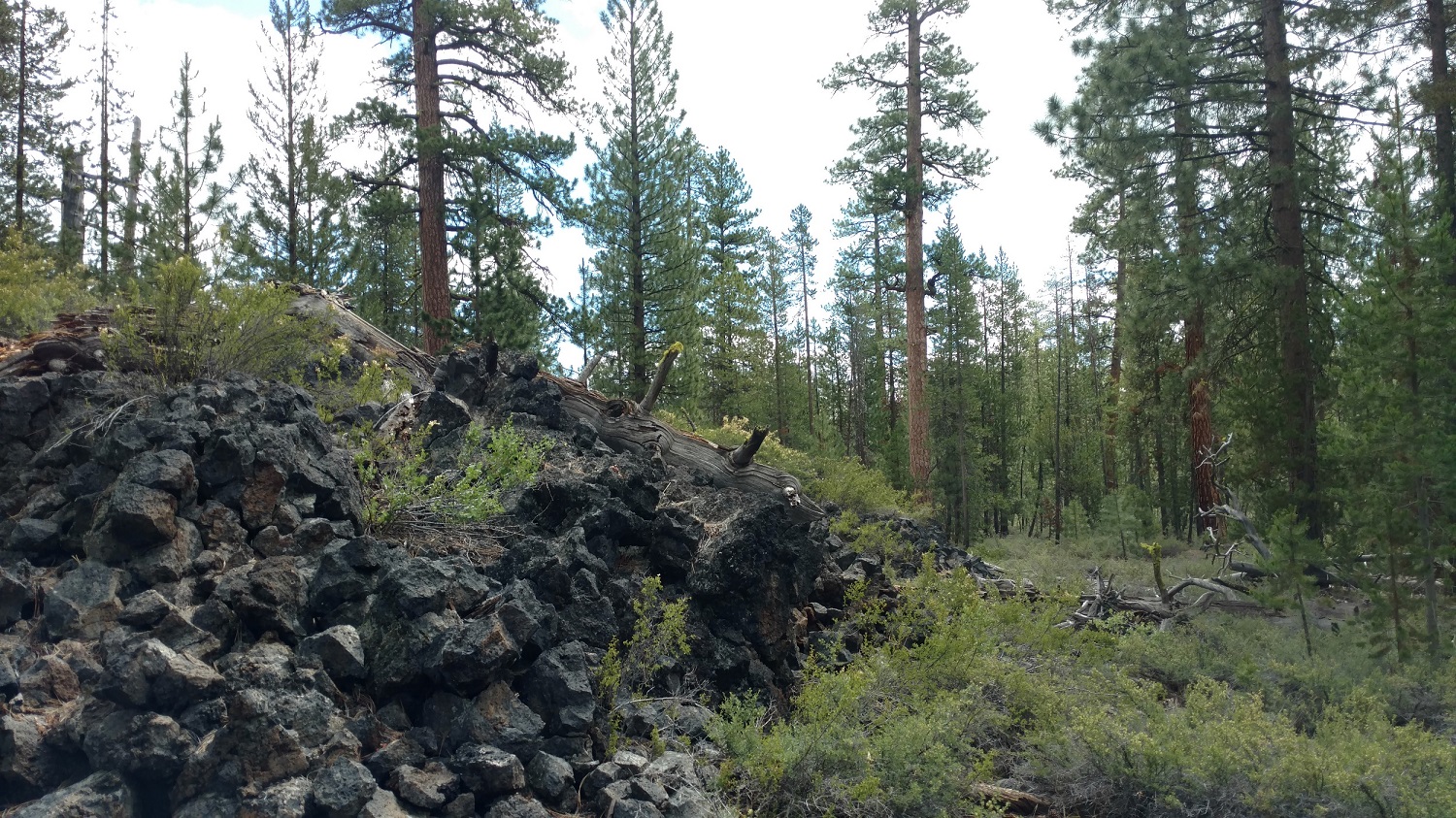 (not just a dream) Sign up and help!!!
Contact Brent
we are pretty proud of
Rim Butte our newest
Trail Build.
Click on one of these links
for info: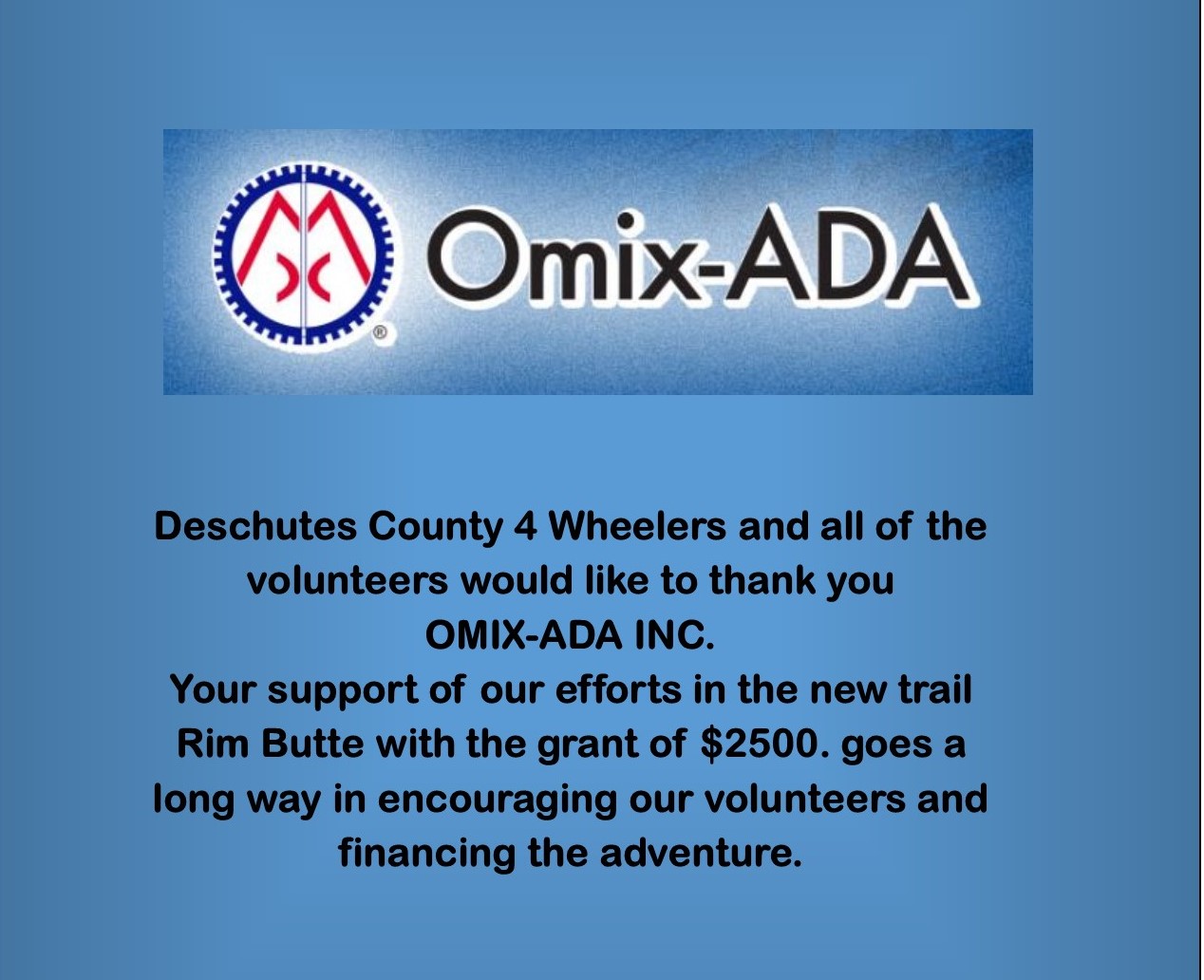 ---
The next Rim Butte work party? Questions and volunteers?
Contact Brent Jenkins; he can put you in his list of helpers.
He just needs your e-mail address a contact for emergency and your address.
Brent will keep you updated on dates and times.
---
---
Cline Buttes Recreational Area
---
Winter fun
---

---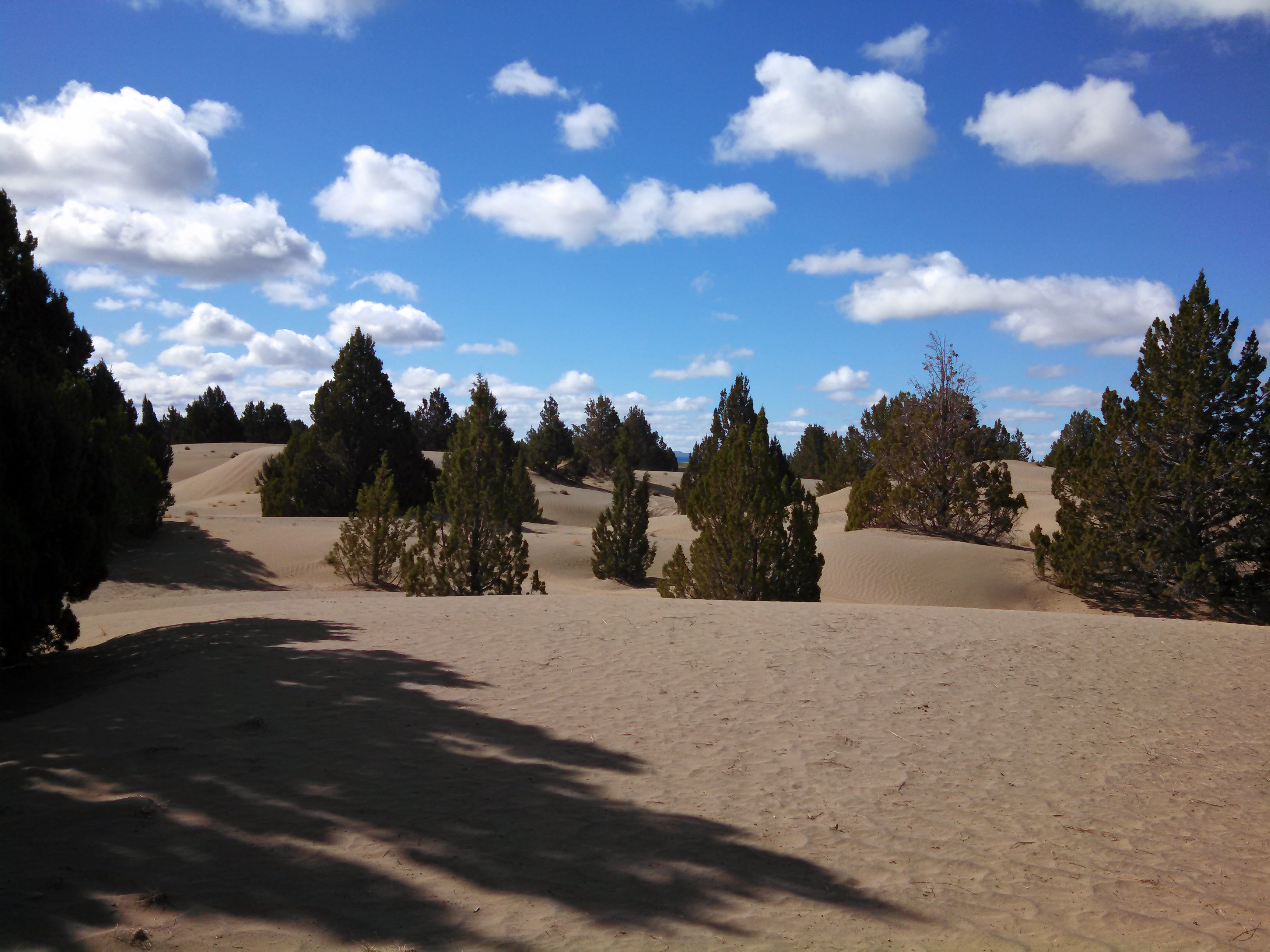 ---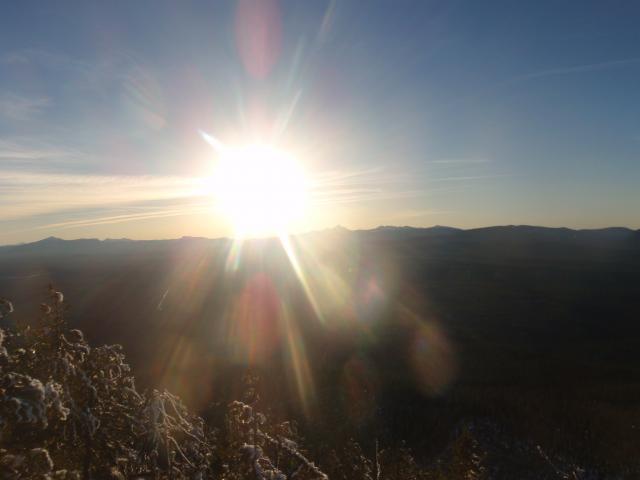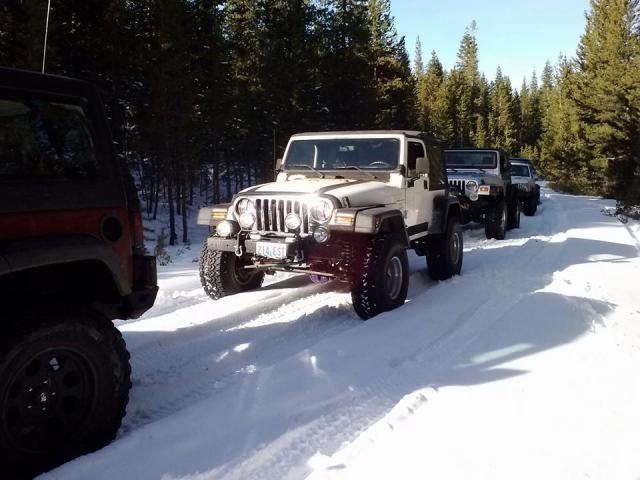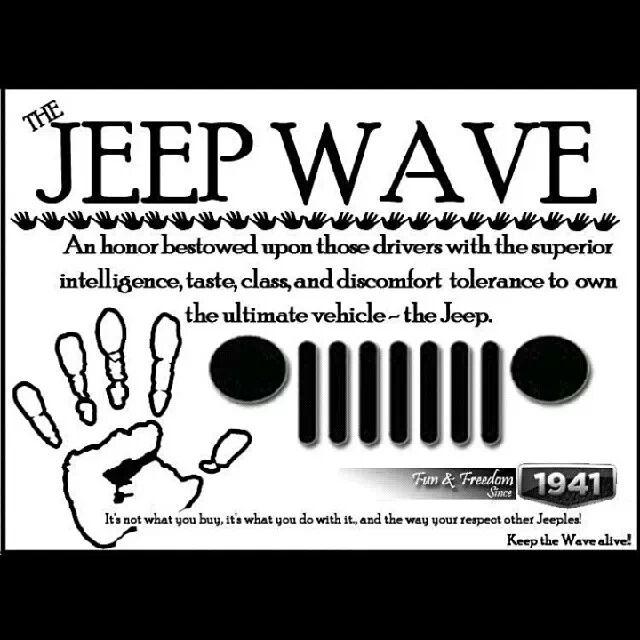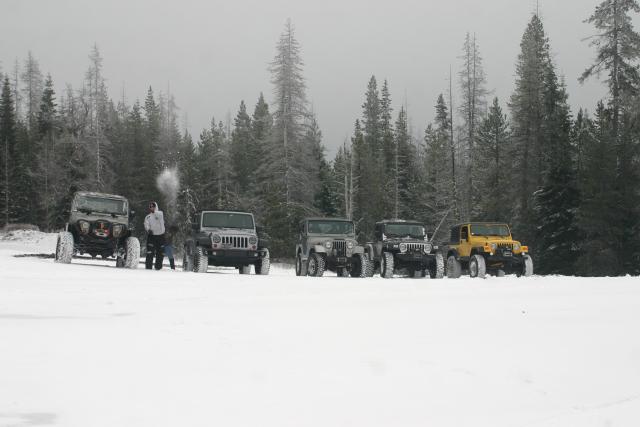 ---
October's Run to Ground Hog Quarry Yes the Ham Radios work there!

---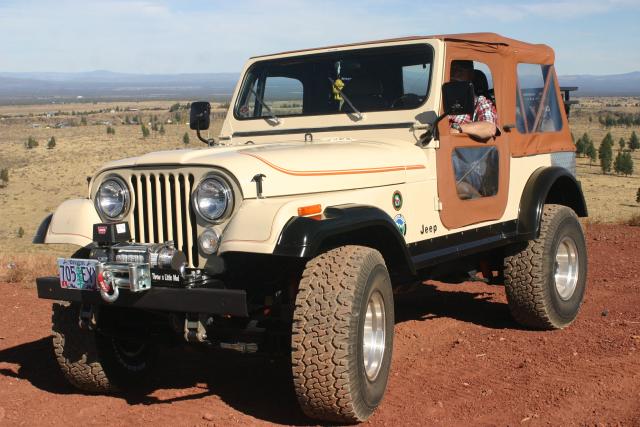 ---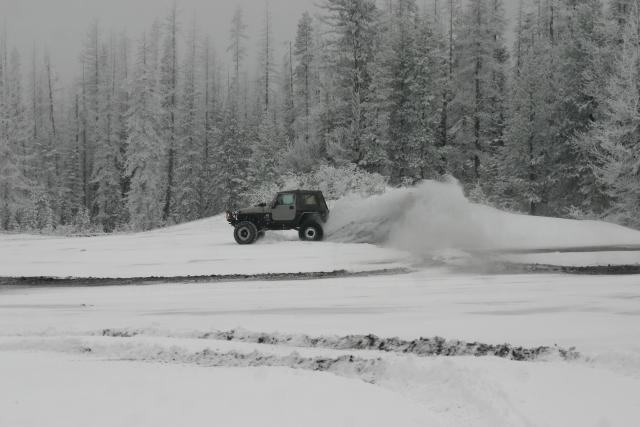 ---
Edison Snow Park Deschutes County 4 Wheelers