Rim Butte Campout/Work Party
2023-06-09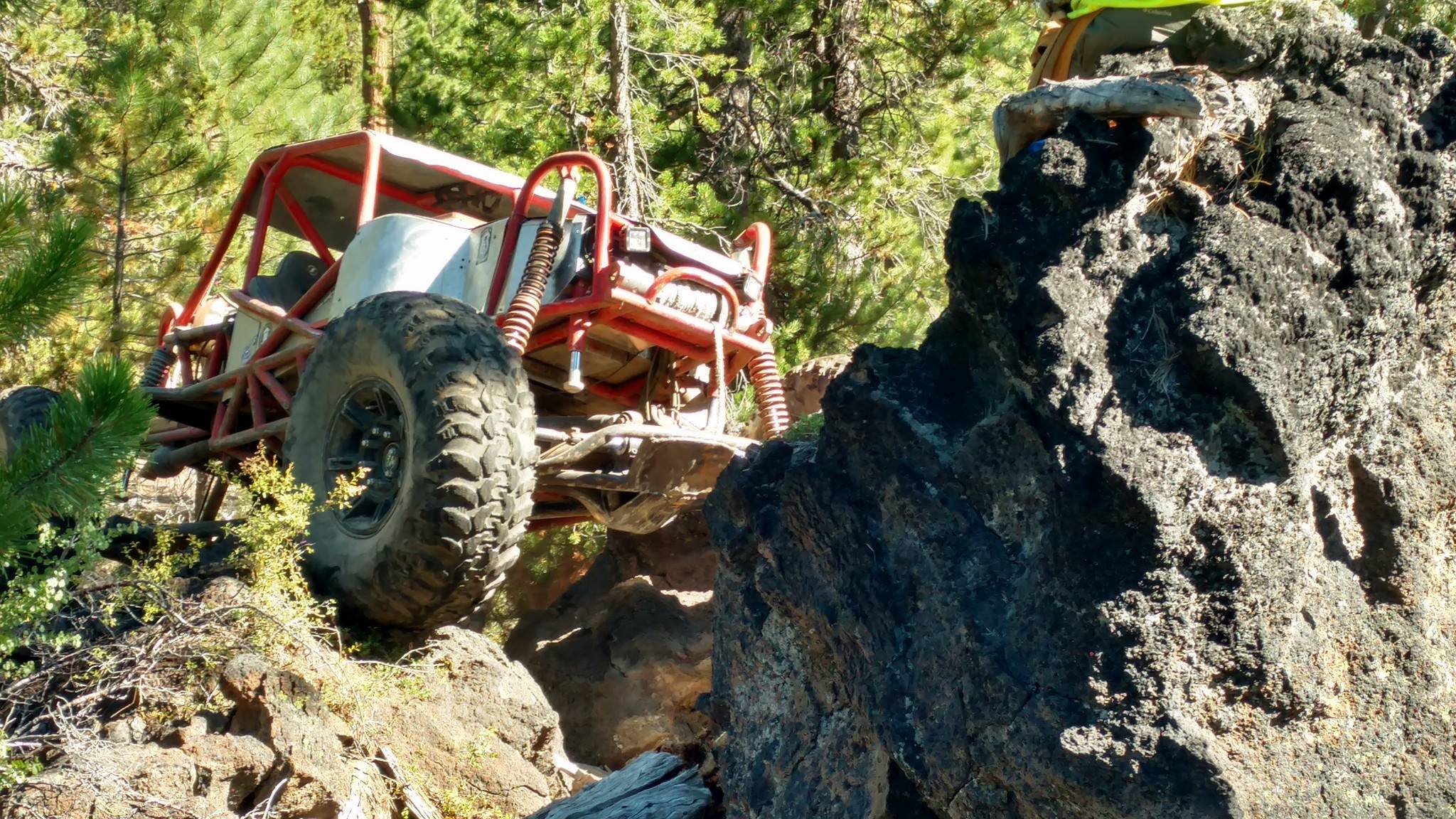 JUNE 9 AT JUN 11
Rim Butte Campout/Work Party
Anyone on or off Facebook
Join us for a weekend of fun at Rim Butte and the Groundhog quarry pit.
☠Trails are rated very difficult to extreme ☠
🔥Required - f/r lockers, 35" tires min, recovery points/gear. 🔥
Friday afternoon and Saturday runs at Rim Butte. Maybe a trail ride Saturday to the Groundhog pit with an unofficial course to run.
Camping at Ponderosa staging area at Rim Butte.
Back