Region 6 Meeting and runs from Ray Benson easy and difficult
2023-07-28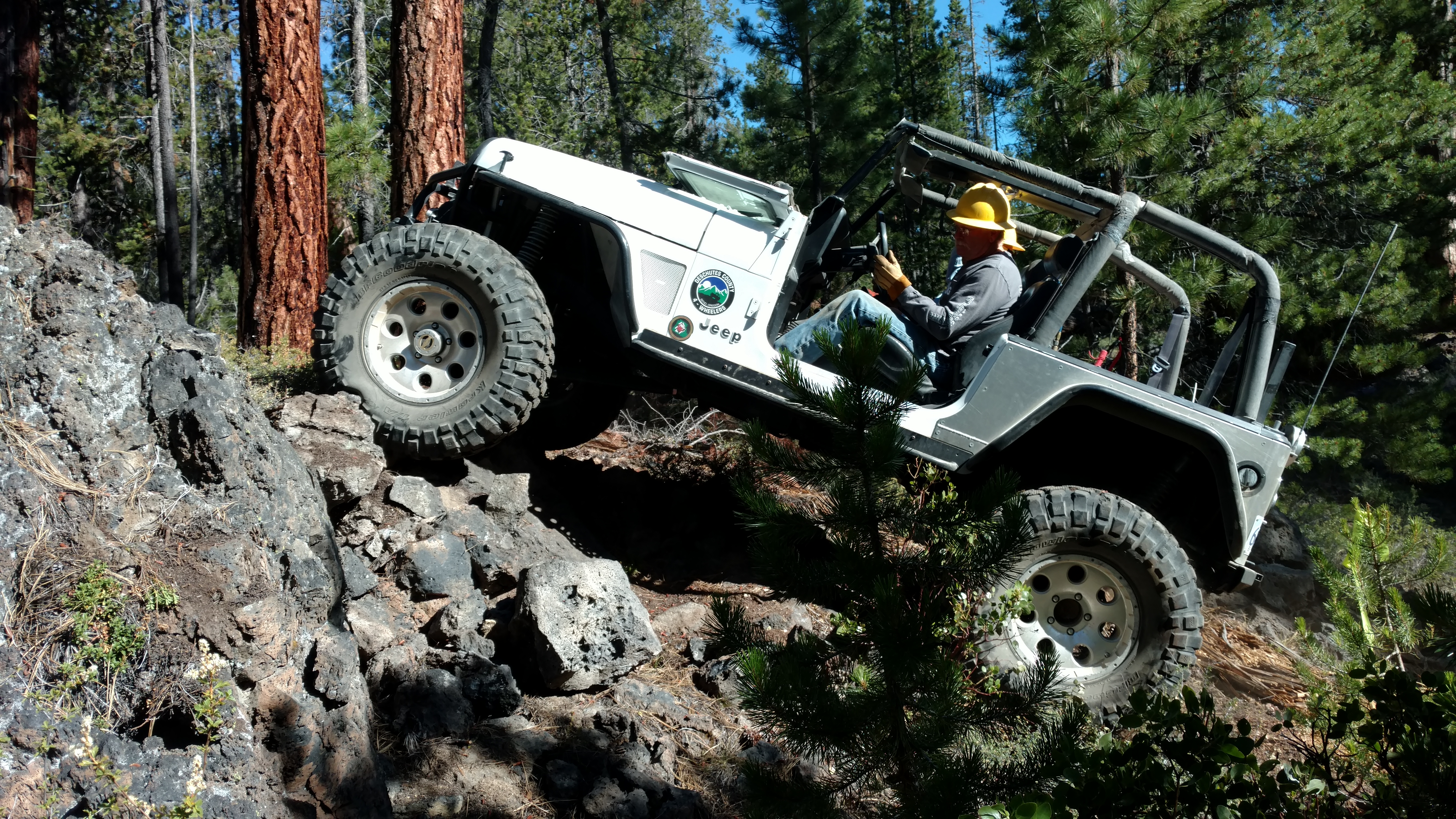 Region 6 Pacific Northwest 4-Wheel Drive Association
·
The next Region 6 meeting and trail run will be on July 28-30 at Ray Benson Snow Park. If you would like to run Quack-Attack with us on Saturday, feel free to. As it takes so long the buggy lines will be skipped (unless you are in a buggy). There are 17 miles of easy trails to run which will include the black sands area to be included. It would be great if enough would attend so that two separate runs could coincide with each other. One scenic/fun and one very difficult and fun. The Region 6 meeting will be at Ray Benson starting around 3pm give or take an hour. Deschutes will cook burgers and hotdogs so bring a side after the meeting for an early evening barbecue.

It is going to be hot and dusty so I think the runs should start early. Need to bring dusters for runs other than Quack Attack which if time allows will run both ways.