Region 6 Fall Meeting Lakeview Oregon
2019-11-16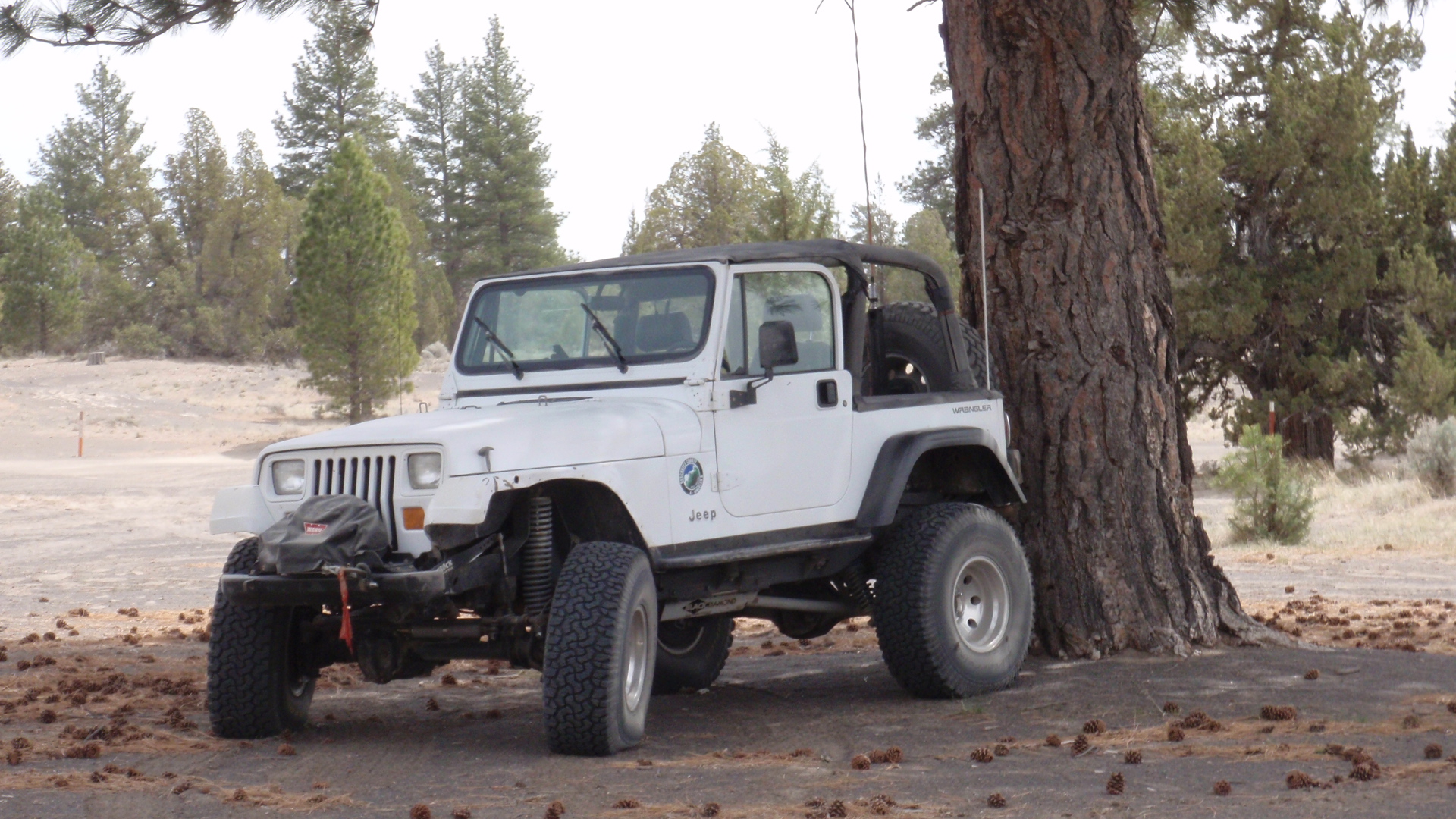 Region 6 Pacific Northwest 4-Wheel Drive Association

For those Members who are camping at the Fairgrounds for the Region Meeting.
I talked with them this morning...
Payment is done through a drop box on the bathroom facility building, hookups and dry camping are both available.
Bathrooms are available (not closed due to freezing temp.) The fairgrounds will leave the door unlocked overnight for access for us.

meet everyone in Lakeview for a great run and a board meeting
help plan class II events and help us save our access

lots of great motels, rv camping etc...This years November Region Meeting will be co-hosted by the High Country Four Wheelers and the Four Runners...
Saturday's Meeting will take place at 3:00pm at the Lakeview Chamber of Commerce building at 126 N E St. Following the Meeting, their will be a Potluck at the same location with the Four Runners providing the main dish. Everyone please bring a side dish or dessert...
The Run will leave town at 8:00am Saturday morning. The meeting place will be the Safeway store parking lot in downtown Lakeview. High Country Club will be leading the Run and has several different trails/options lined out depending on weather/trail conditions.
Their are several local motels in Lakeview for lodging reservations.
People bringing RV's...we have contacted the Fairgrounds and have made reservations there. No hookups, however bathrooms and possibly showers will be available on-site. Please RSVP with either David Mauer or Alaric Crandall for a campsite space. The Fairgrounds will be charging individuals for the campsite. We will be grouped together in a private location. As the time draws closer, directions and pictures of the campsite location will be posted.
Sunday morning for those interested, we will be meeting at Jerry's Restaurant for breakfast. Again please RSVP with either Mauer or Crandall for a head count.
Back