pre-tree run
2022-12-03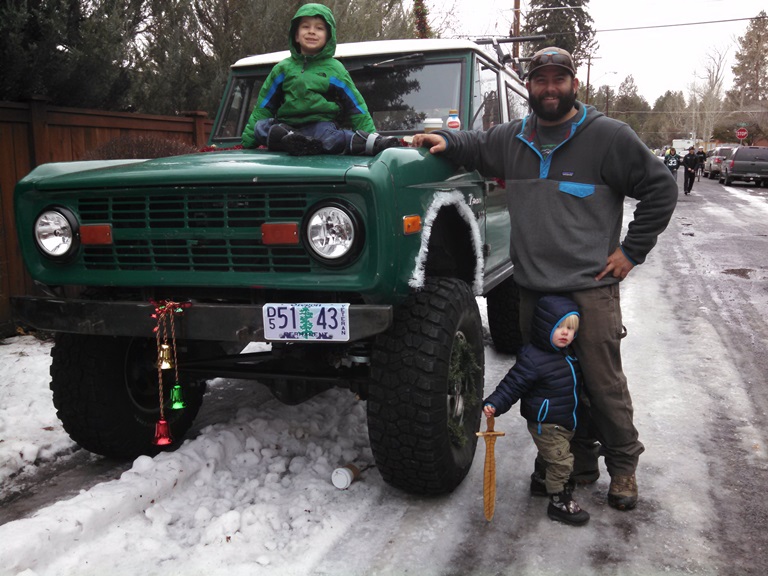 3
SATURDAY, DECEMBER 3, 2022 AT 8:30 AM – 5 PM
DC4W Pre-Tree Run

Ray's Food Place

Public · Anyone on or off Facebook
Join us for some fun in the woods. This run is open to everybody.
Meet up behind Chevron in Sisters 830 am. We will leave promptly at 9am.
We will be pre running an area for our xmas tree run and searching for snow. Weather and conditions will determine our run location and final destination.
Make sure your tires are trail rated with lockers, your tank is full, and everything is in good working order. Recovery points f/r and gear required.
Wear boots and warm clothing, bring a lunch and snacks, be prepared for bad conditions and deep snow.
Back