Monthly Club Run (Pre-Tree Run)
2019-12-08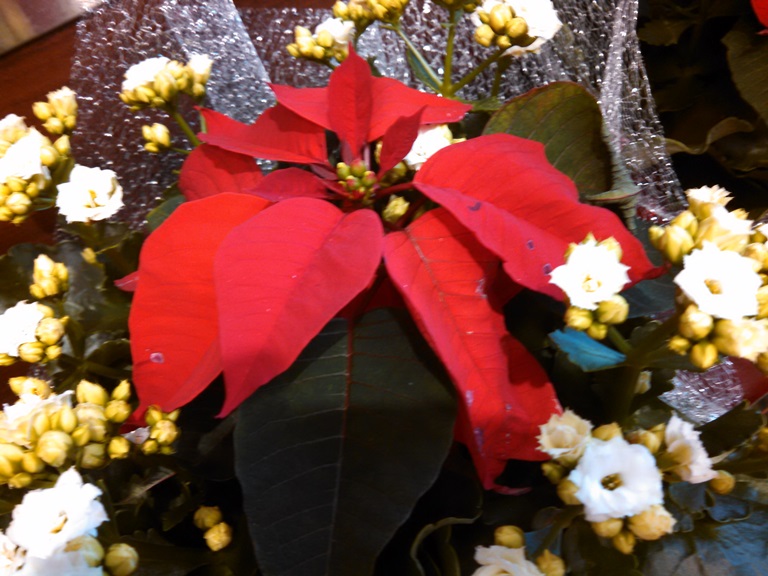 Sunday, December 8, 2019
9 AM – 4:30 PM

McDonald's (1001 Railway Avenue, Sisters, OR)
1001 Railway Avenue, Sisters, Oregon 97759
This will be a club only run. If you want to join us you will need a run sponsor.

💥MORE INFO TO COME💥

We will be pre running an area for our xmas tree run and searching for snow. This will be a fast paced run. Weather and conditions will determine our run location and final destination.

If you have ran with us before and are prepared for winter driving that is not a paved street this will be a fun run.

Meet at Sister's McDonalds 9am we will leave by 930am sharp.
Back