Klamath Falls Delegate's Meeting
2018-11-17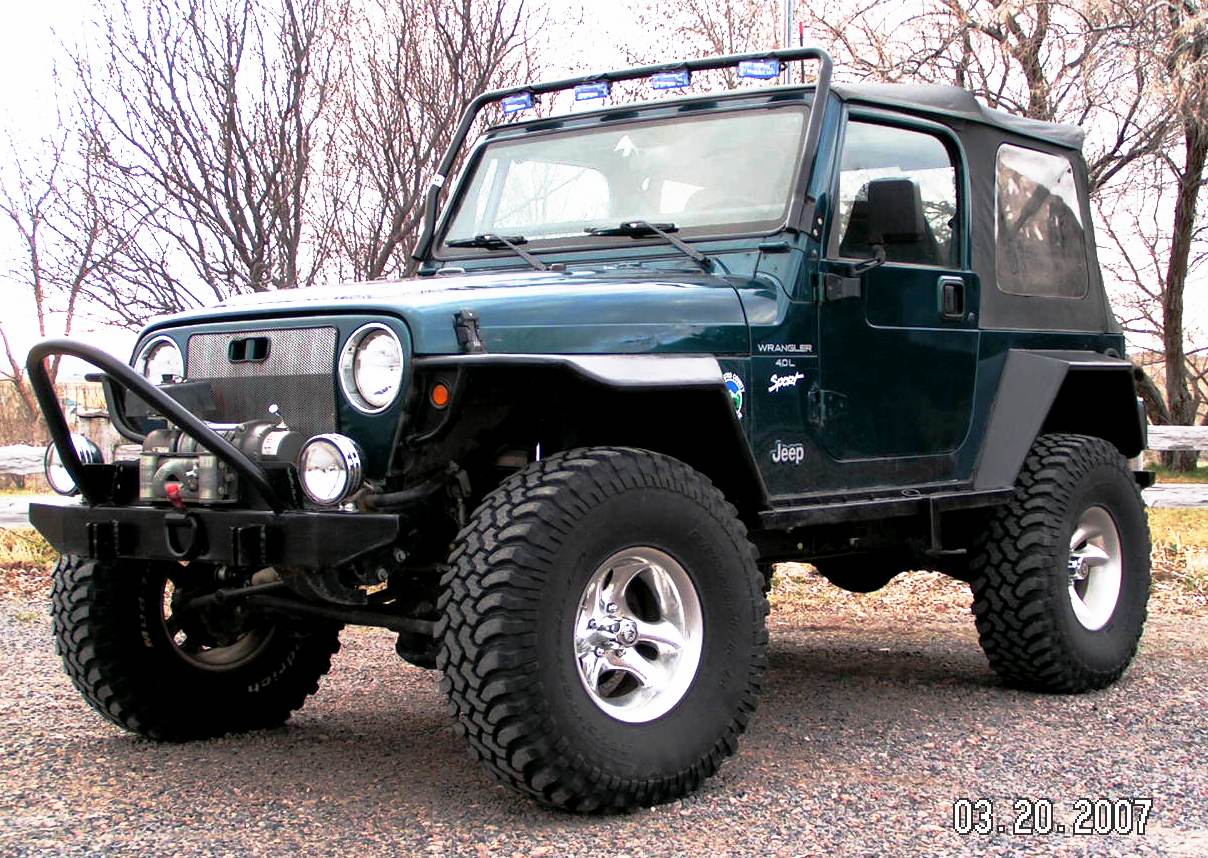 Region 6 Rim Butte Oct 13 work party was sparsely attended, but Extreme 4X4 Nation's Hank Crabtree came out and assisted in the tagging of trail issues with us. The week-end prior 25 rigs had gathered there, mostly Extreme 4X4 Nation and volunteered their resources. Their hours netted our COHVOP's $8000.00. Thank you Extreme 4X4 Nation and thank you for adopting Trail 48 out there. https://www.facebook.com/RimButteOHV/

Southeastern Oregon opportunity: November 17, 2018 Region 6 Delegates' Meeting hosted by Four Runners of Klamath Falls. Here is the link for information: https://www.facebook.com/events/173750940173945/

The SE Oregon Region Meeting (along with overnight camping) will be held at the CCC (Civilian Conservation Corp) Campground at the base of Hart Mountain, on the road to the Refuge and Refuge Headquarters East from the town of Plush.
The run will leave from the campground at 8:00am Saturday morning and with return in time for the start of the Region Meeting @ 3:00 For those interested people coming up early, Dan & Ann Haak have graciously volunteered to lead a Run Friday, East to Frenchglen and traverse the Steens Loop Trail.
The Four Runners will be hosting the dinner after the Meeting, which will be a Spaghetti dinner complete with salad and French bread. Any side dishes or dessert would be greatly appreciated!
Depending on time and weather constraints on Saturday's Run, a trip to the local Sunstone (Oregon's State Gem) Mine will be led on Sunday morning.

Back