July Meeting in the woods
2018-07-20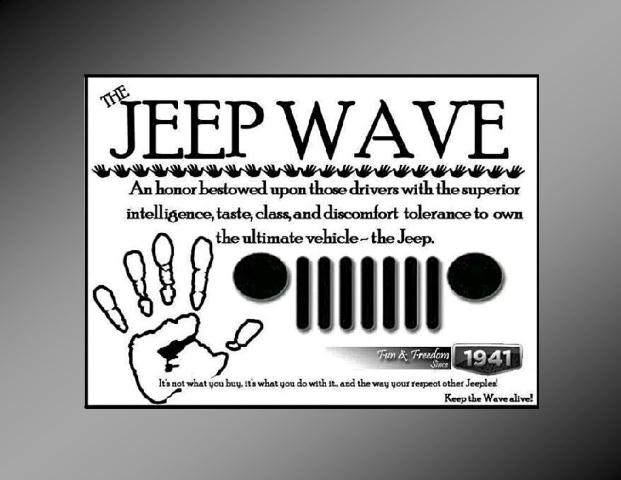 Rim Butte Photo Shoot by a known documentary crew asks:
"Why would Region 6 take on keeping trails open and building new ones?"
Friday July 20 camp-out & Saturday July 21st - Sunday July 22nd
Saturday and Sunday at 8:30 am to 1:00 pm sign up to help build trail (optional)
Saturday 3:00 pm attend a quick Region 6 meeting
Saturday 5:00 pm BBQ - potluck with DC4W providing the hamburgers
Where: Rim Butte's Ponderosa Staging Area on road 2127700
Friday night come camp at the best Staging Area ever: Ponderosa -
plan on a great Saturday helping build trail or just hanging out discovering
the endless miles of surrounding two tracks.
Everyone is invited to bring your rigs and attend this event. Please come help build
or just answer questions on why you volunteer and support motorized vehicles in our public lands.
Directions to the Rim Butte Trail Project Site:
From La Pine:
At the south end of La Pine take Finley Butte Road (F.S. Road 22) approximately 20 miles
Turn Left onto F.S. Road 2230
Proceed on road 2230 for approximately 6 miles to F.S. Road 2127700
Staging area in ½ mile on the left.
From Bend:
Take Highway 20 east approximately 20 miles (you will have gone over Horse Ridge).
Turn right onto road 23/25 (Road to East Fort Rock OHV Trail System)
Stay on the pavement until it ends at Road 18 (China Hat Road) approximately 10 miles
Turn Left onto Road 18 (south)
Travel approximately 8 miles to Road 2230 (First road past Road #21) Look for pink flagging.
Proceed on 2230 approximately 5 miles to F.S. Road 2127700.
Staging area in ½ mile on the left.

Mandatory Equipment for all OHV Users: OHV Permit, Fire Extinguisher, Spill Kit
Recommended Equipment: Winch, 35 inch Tires, Front and Rear Lockers
Please Stay on the Trail - The future of this trail depends on YOU!!!


Back