JUL 25 DC4W Edison Run
2020-07-25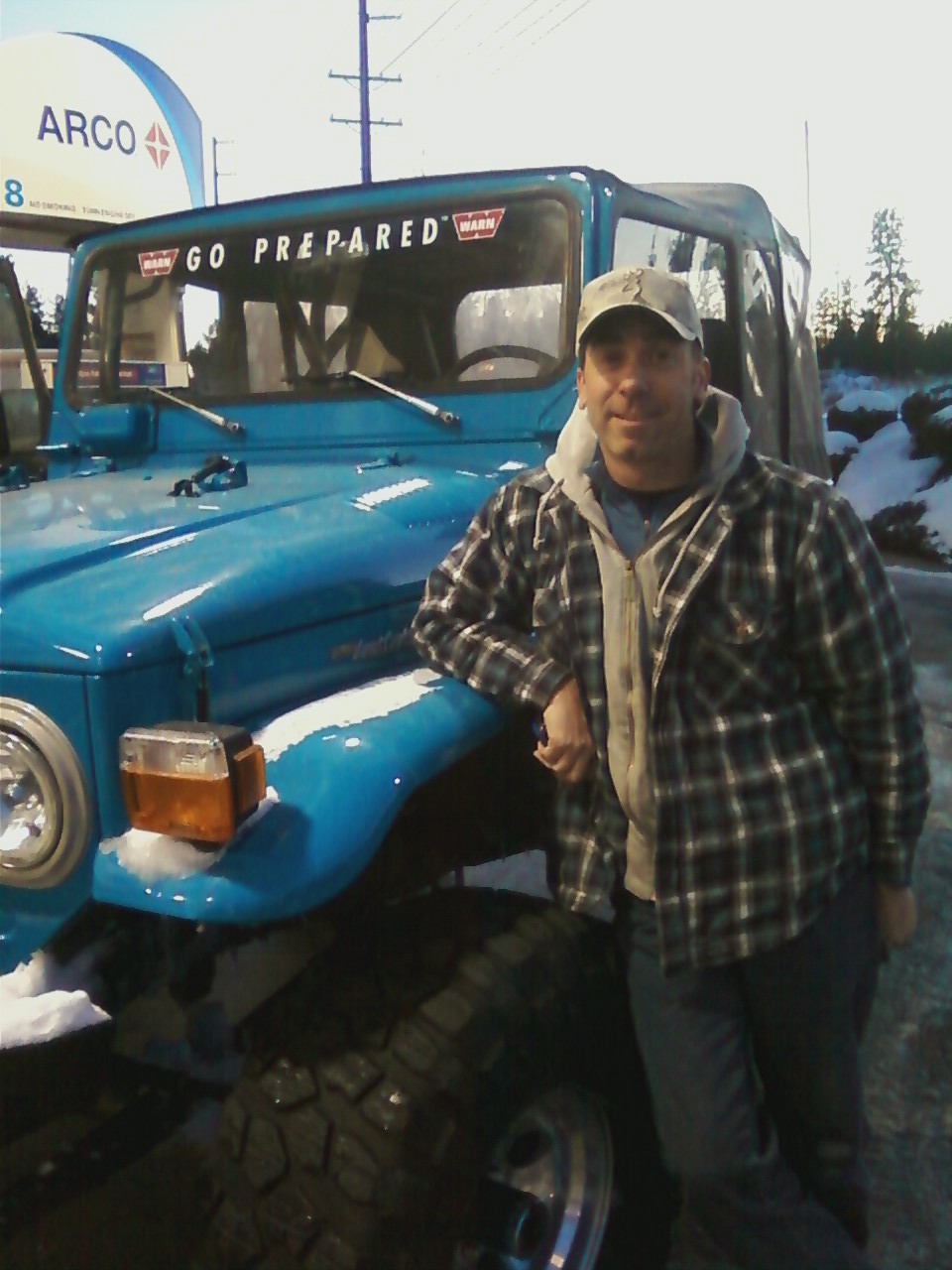 See you at Edison Sno Park parking lot:

830 am we will leave at 9am

Join us on a run to Kwol shelter.

We will do trail maintenance and cleanups where needed on on the way.

It will be a long day bring lunch and snacks. Be prepared for snow patches and bring your own recovery gear.
Back