Desert Run for Desert Dogs canceled due to mandates regarding COVID-19,
2020-03-21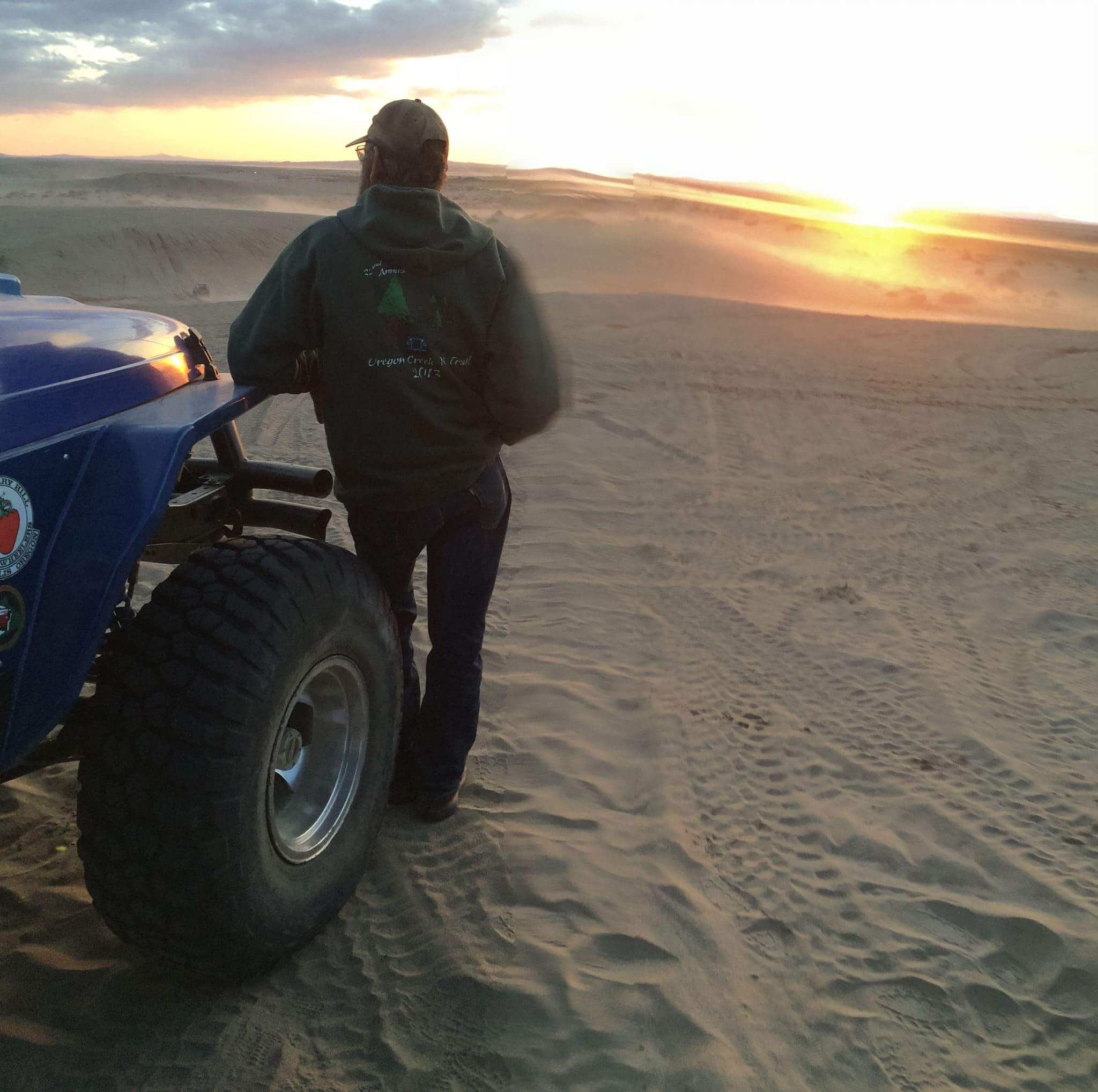 Due to recent emergency mandates regarding COVID-19, club-sponsored events will be cancelled through the end of March. Future events will be re-evaluated in early April.

541-419-9952 for questions.
March 21, 2020 will be our desert run from Bend to Christmas Valley.
This will be open to club members and sponsored guests.
Need to have a 4X4 capable for at least a 250-mile run on pavement and very back country roads.
The back-country roads will most likely be wet to dusty dry so be prepared for the worst.
This will be an all-day run; meeting on Frederick Butte Road at a secret place to begin the days awesome run.
From Bend it will take about 1.2 hours to get to this secret place which will be shared with those who post up they are attending.
Some of us will be camped out at The Christmas Valley Sand Dunes Friday-Tuesday at the dunes.
All are welcome to stay there for the week or get rooms at Christmas Valley for the night.
This will be a two-day event starting at 10:00am Saturday the 21st and ending when gas tanks are running on fumes Sunday.
Rain or snow this will happen but… mother nature could and will determine the actual miles of the event.
Back