Christmas Party
2021-12-18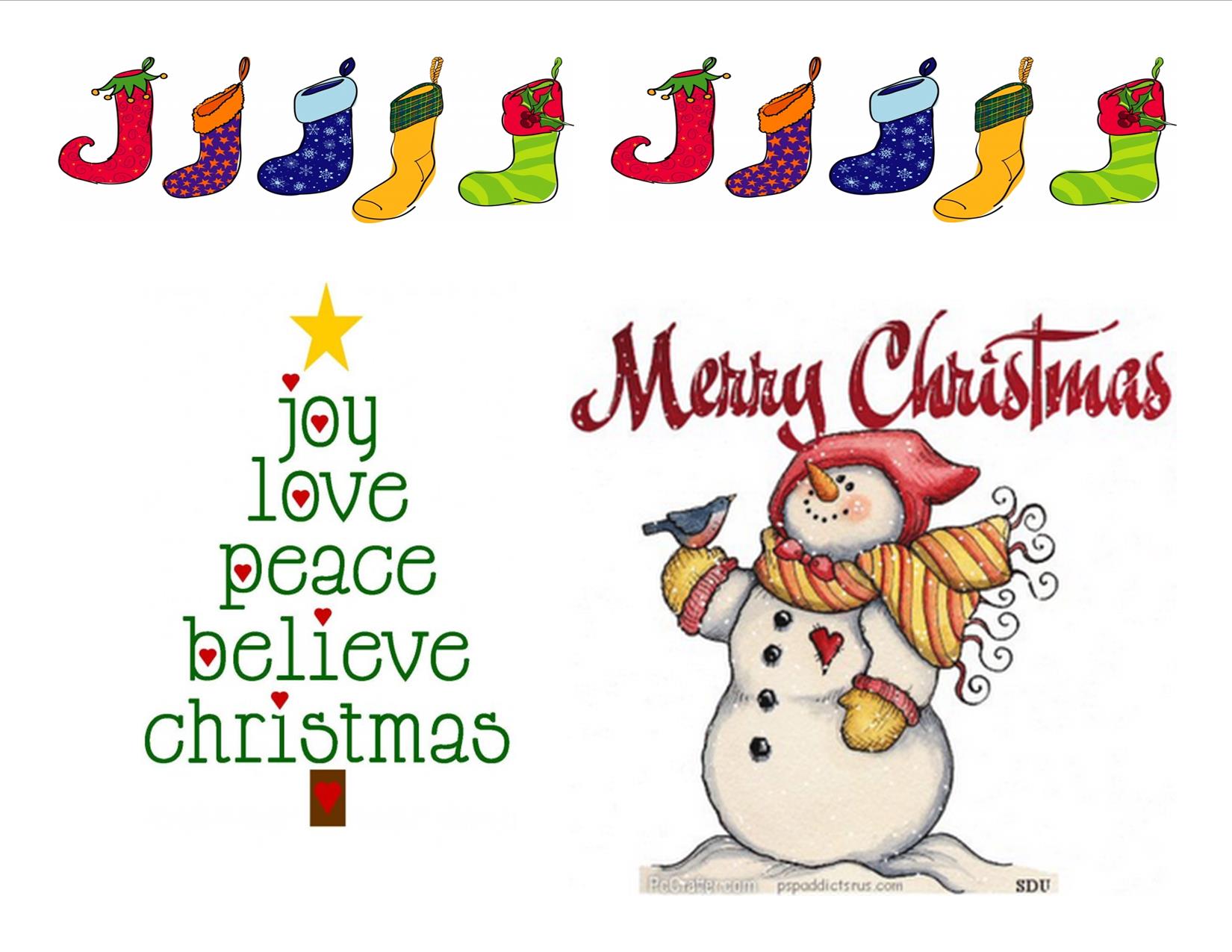 Tentative plans:
Bring a side dish, bring your chair, bring a gift for each person who wishes to play the gift exchange game, bring a party attitude.
Christmas gifts will be exchanged, bring a gift $20 or so.
Be prepared to play the Christmas game of having your choice stolen.
Almost Official Gift Exchange Rules, subject to change before we start.

1. Each player brings one wrapped gift to contribute to a common pool
2. Players will decide who goes first and next.
3. Players sit in a circle or line where they can see the gift pile
4. The first player selects a gift from the pool and opens it
Make sure everyone can see the gift!
The next player can choose to either pick an unwrapped gift from the pool or steal a previous player's gift.
Anyone who gets their gift stolen in this way can do the same – choose a new gift or steal from someone else.
A present can only be stolen once per turn, which means players who have a gift stolen from them have to wait to get it back.
After three steals, the gift cannot be stolen again.
6. After all players have had a turn, the first player gets a chance to swap the gift he or she is holding for any other opened gift.

Club meeting and officers chosen for 2022 will be included.


Back