Christmas Party
2023-12-02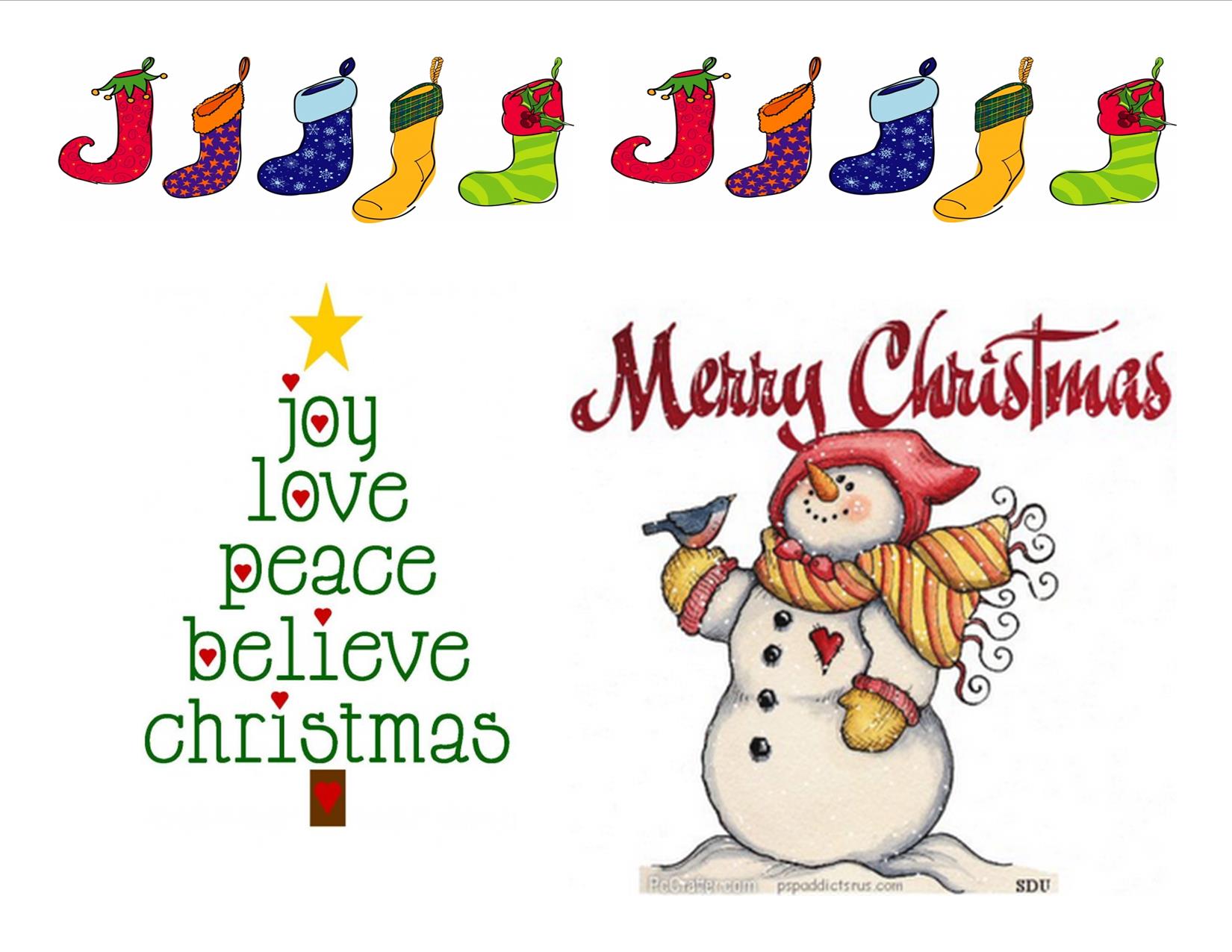 (541) 382-7011
contact@waypointhotel.com
1415 NE 3rd St, Bend, OR 97701
The Way Point Hotel (by Black Bear in Bend)
December 2nd Saturday
4:00 pm

Join us for our end of the year Holiday Party.
Open to all club members and anyone interested in joining.
Please make sure to RSVP in advance so we know how many seats and food is needed.
DC4W will provide the main dish, please bring a side or dessert.
Gift exchange - please bring 1 gift to exchange for you
plus 1 gift for each guests you bring.
Bring your PNW4WDA dues for 2024.
$50 before December 31st.
Thanks
Hope to see you there!