April 1st Edison
2023-04-01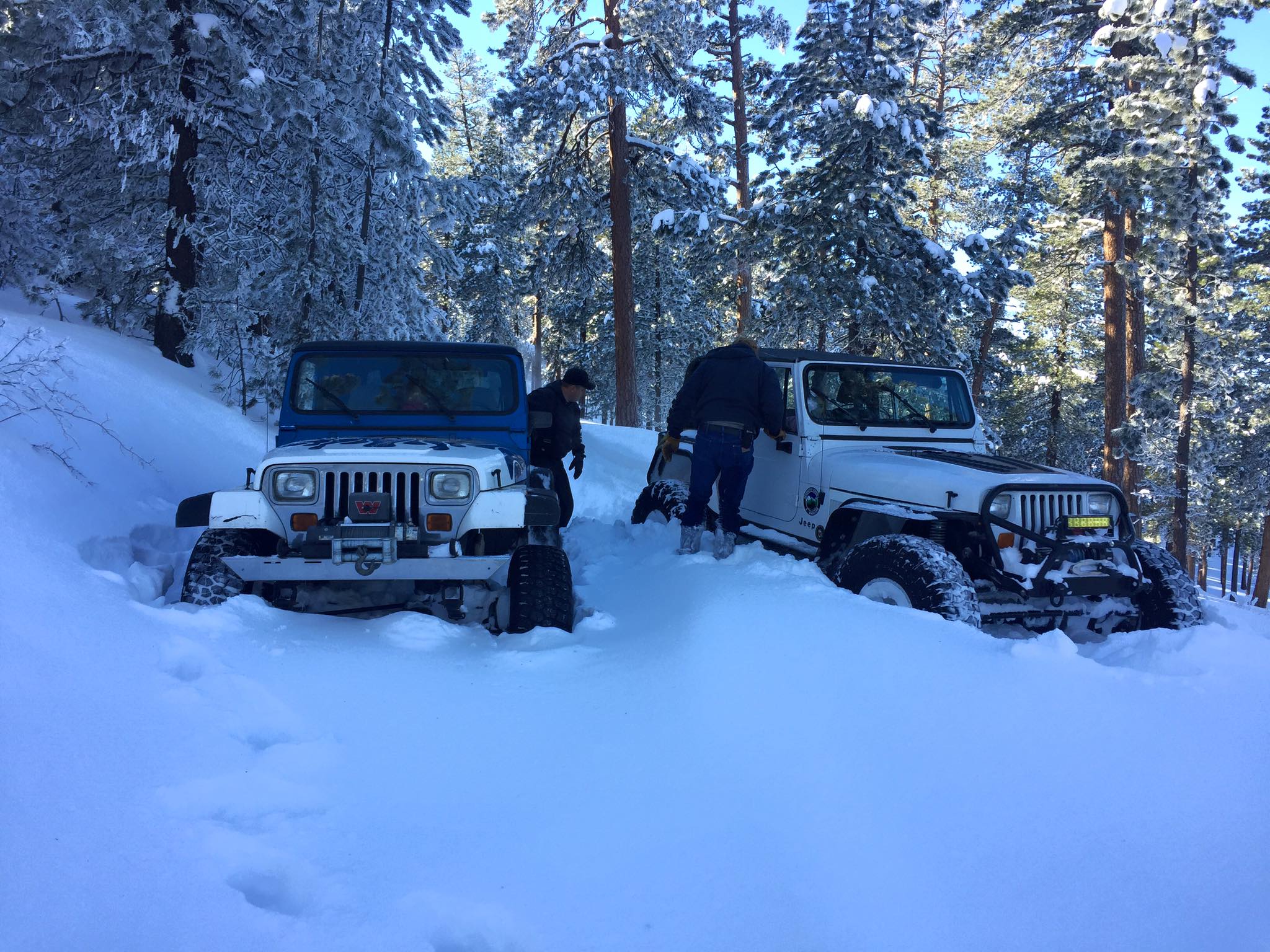 Club members and sponsored guests only.

Front and rear lockers,
good tires,
recovery points front and rear
recovery gear required
Bring lunch/snacks and prepare for a long day on the trail.
Meet at Edison Sno-Park at 8:30. On the trail at 9am.

Restricted to sponsored guests means you must have a dc4w club member accompany you through.
Back