October Run
2018-10-20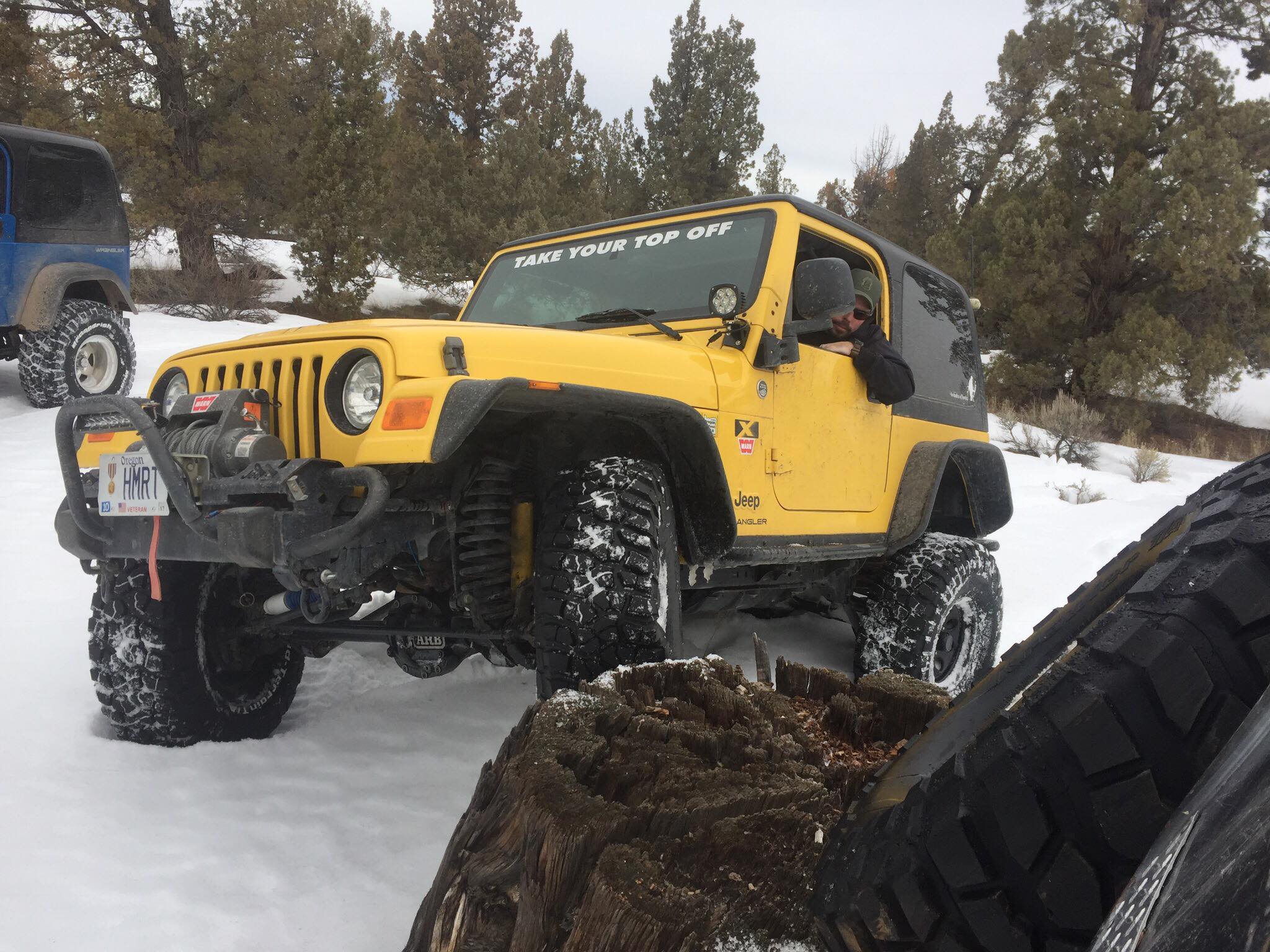 October's Run
Edison Sno Park Parking Lot
October 20th 9:30 am
Sno-Shelter's wood stocking; your volunteer time counts towards COHVOPS funding.
Make sure your tires are trail rated – your tank is full – and everything is in good working order. Wear warm clothing, bring a lunch and snacks, be prepared for bad conditions and bring gloves to help with the tree and wood gathering. Everyone is welcome to attend this run.

Back