November 30th Edison Run
2019-11-30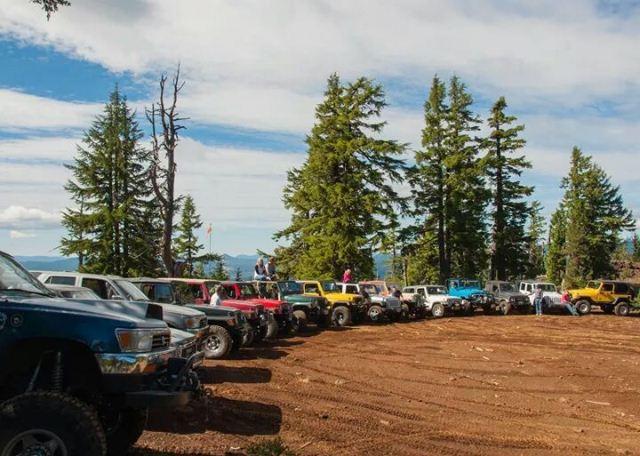 DC4W monthly Club Run - Closing Day At Edison
Saturday, November 30, 2019 at 9 AM – 5 PM
Edison Sno-Park
DC4W November club run

join us on Edison ohv closing day to class II vehicles. Meet at Edison 830am we will leave by 9am sharp.

This is a club run if you're interested in joining, please contact us to get a run sponsor.

Make sure your tires are trail rated – your tank is full – and everything is in good working order. Lockers depending on snow and trail conditions.

Wear warm clothing, bring a lunch and snacks, be prepared for bad conditions and a long day.
Please come prepared with good equipment-tires full tank of gas
winter is here so warm cloths for emergency email a club member for the sign up
food for snacks and lunch
Pizza afterwards???


Back