Bend Christmas Parade
2018-12-01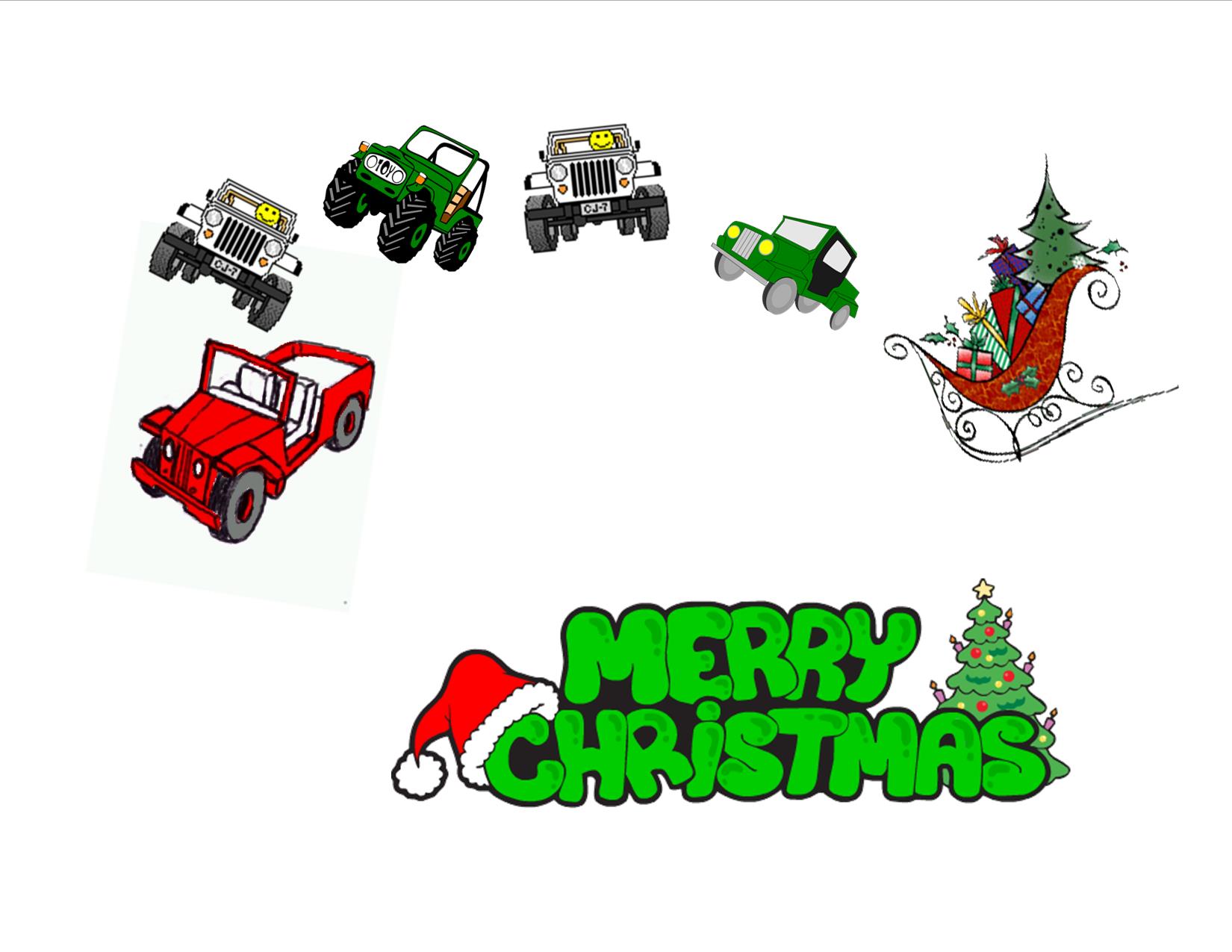 2018 Bend Christmas Parade - Sharing Christmas Joy
December 1, 2018
12:00 p.m. Downtown Bend
Theme: "Sharing Christmas Joy"
Rules and logistics will be sent out when we get them.
It is the mission of the volunteer Bend Christmas Parade Committee to organize and present to the people of Bend and the surrounding area an event that will capture the spirit of Christmas and bring a feeling of fun and excitement to participants and viewers alike. We are open to entries in the parade from all belief systems and we welcome a diversity of ideas that will portray the warm and friendly feelings associated with the season.

Back