Members & Friends
Phil and Janet White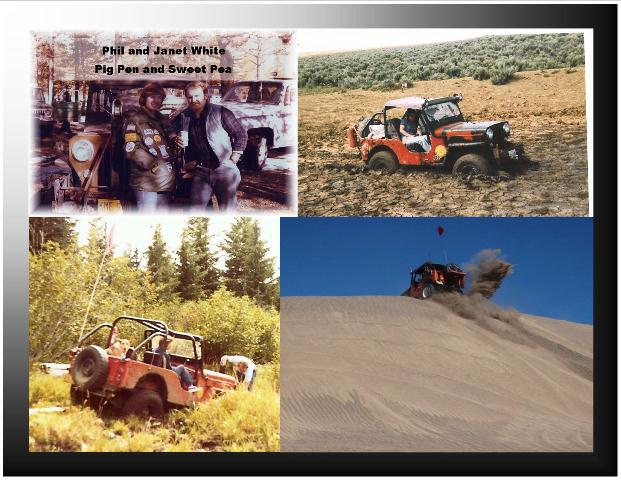 Charter members of dc4w
Dave and Dana Green and Hanna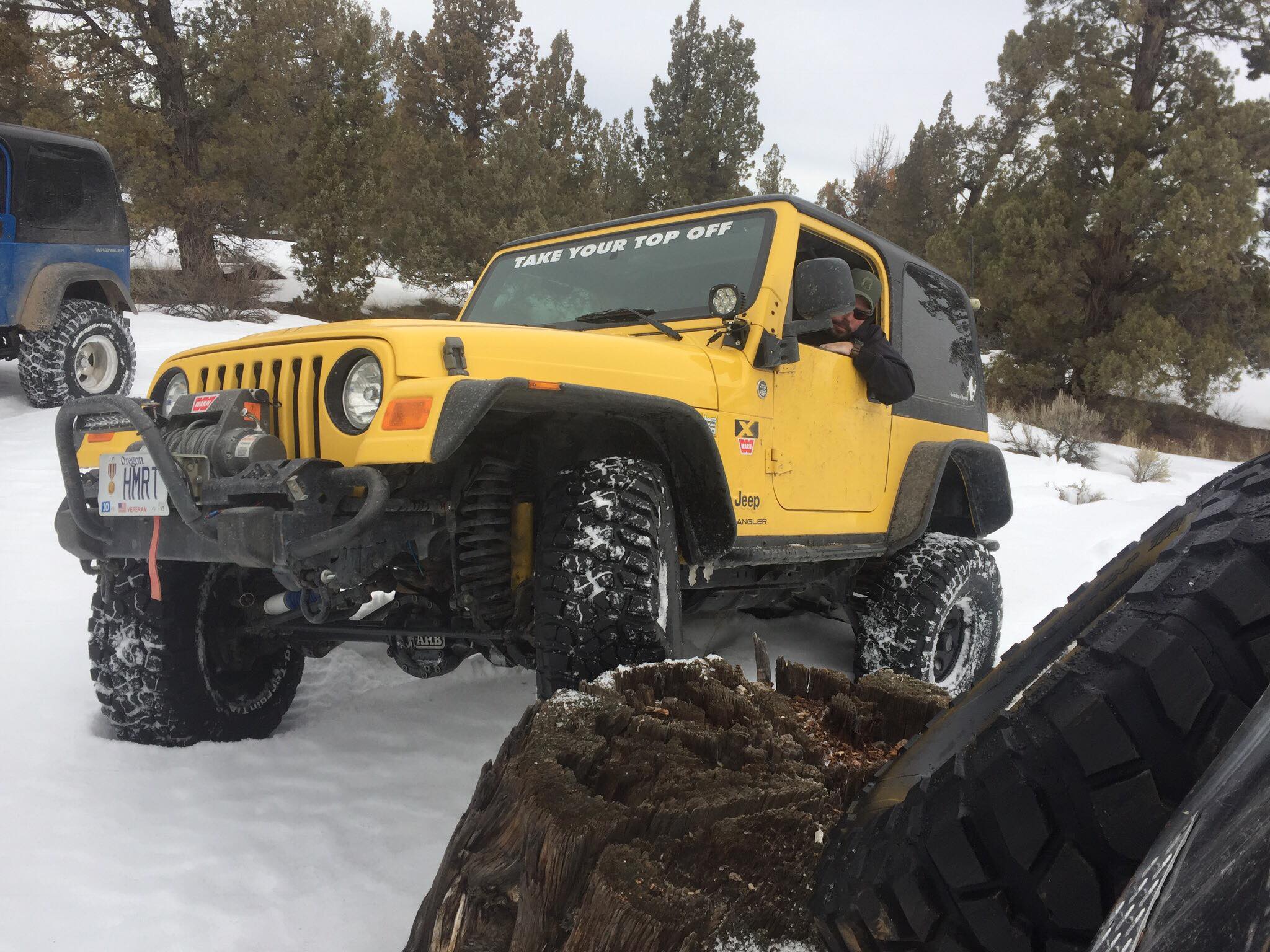 2017-2018 President
Peter Winberg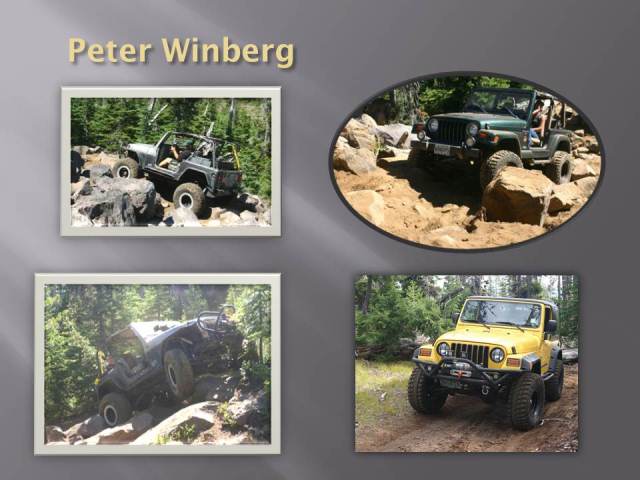 Bruce Nash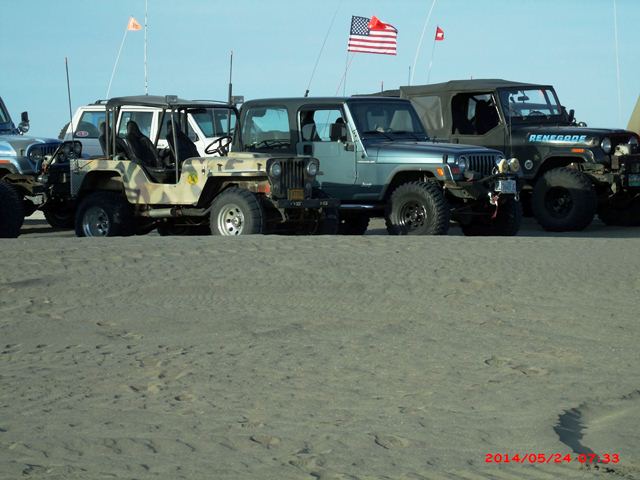 Jeff Johnson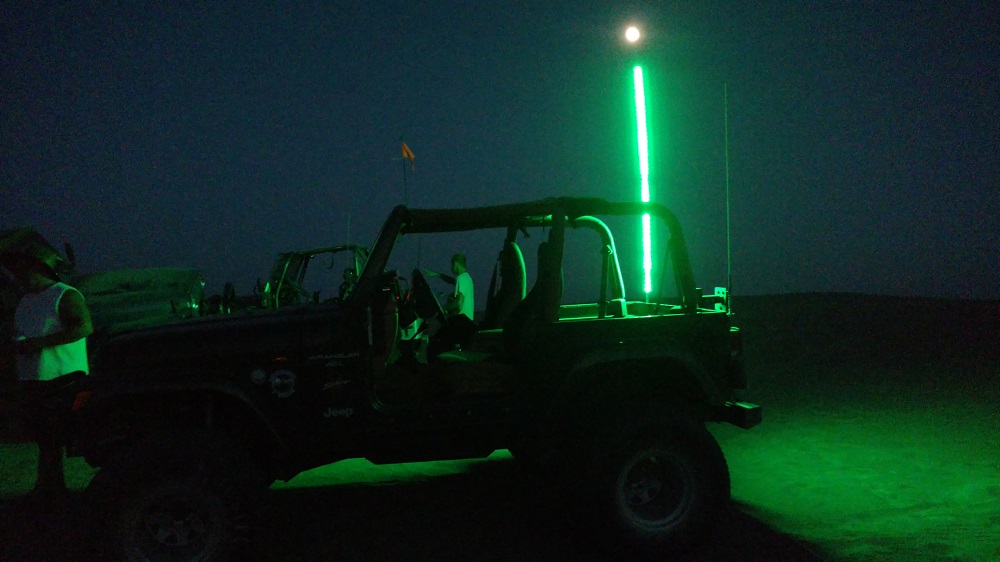 Brian and Sherry Wingerd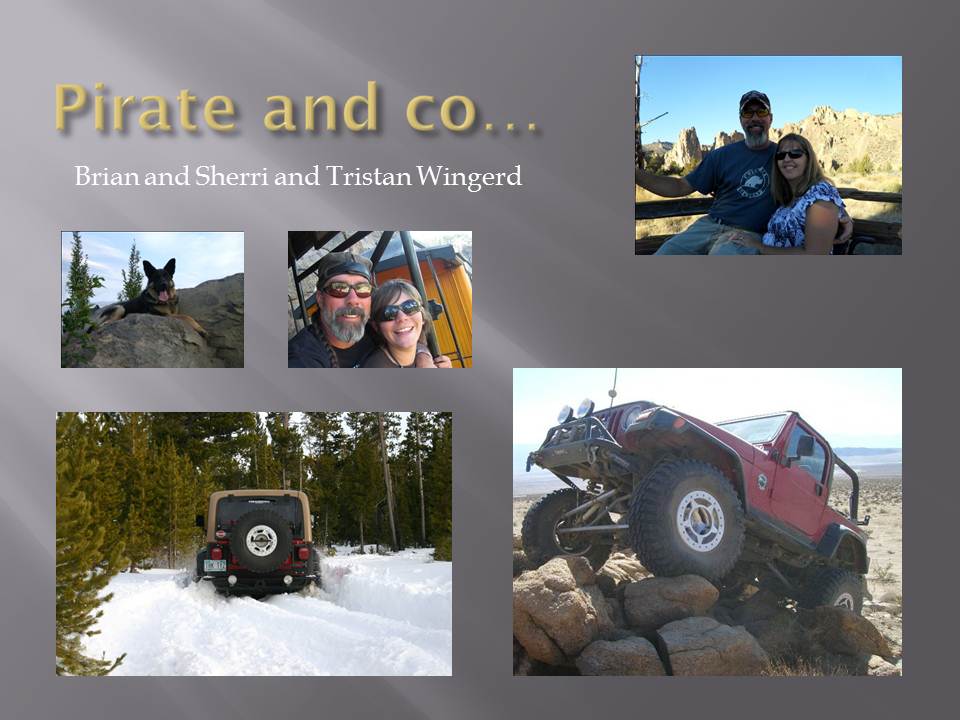 Randy and Mona Drake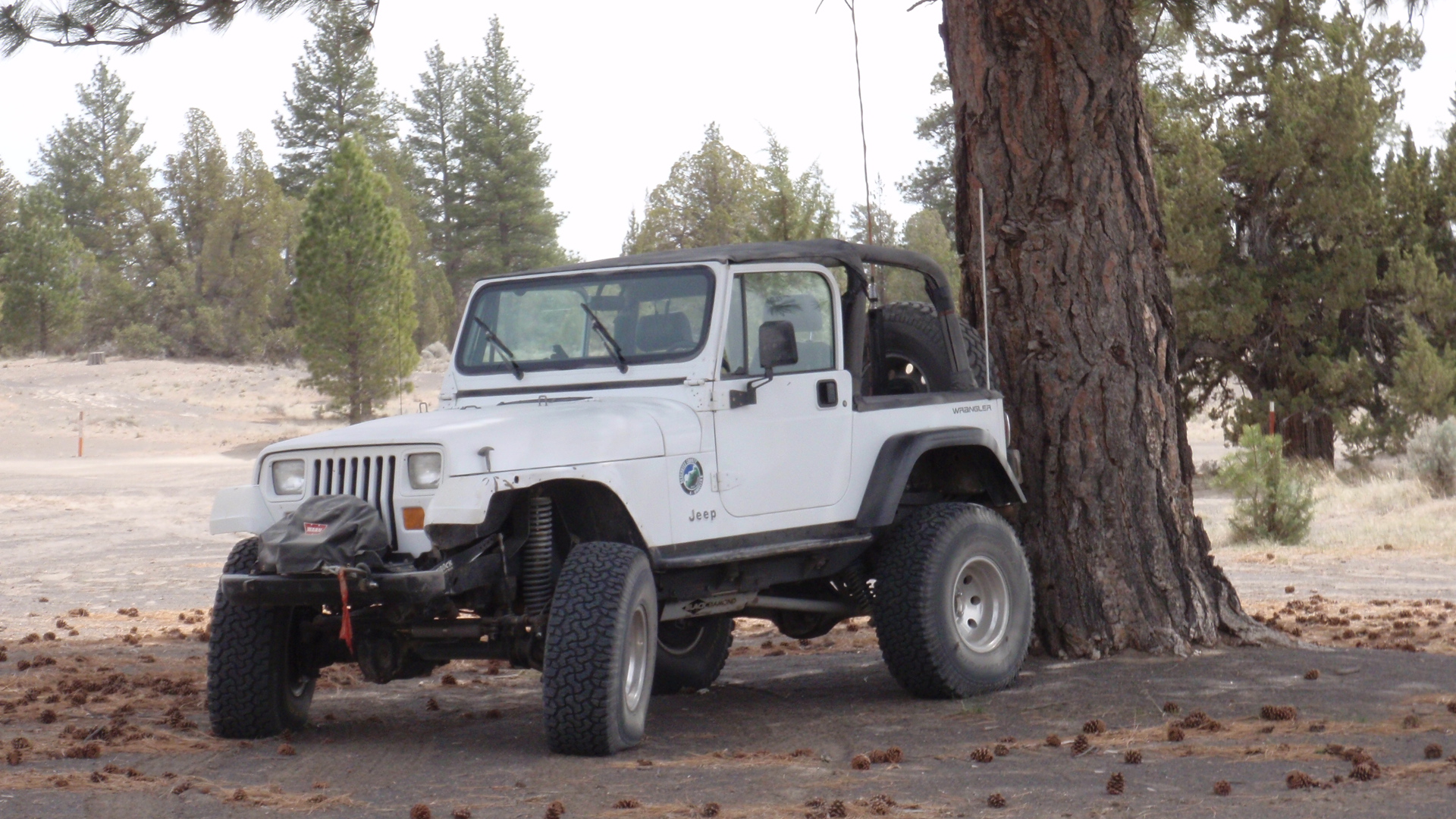 Steve and Genny Schroll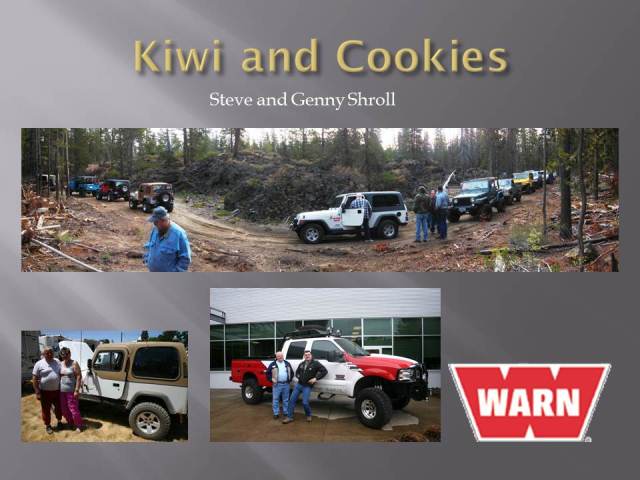 Jeremy and Kindy and Jake and Kourtney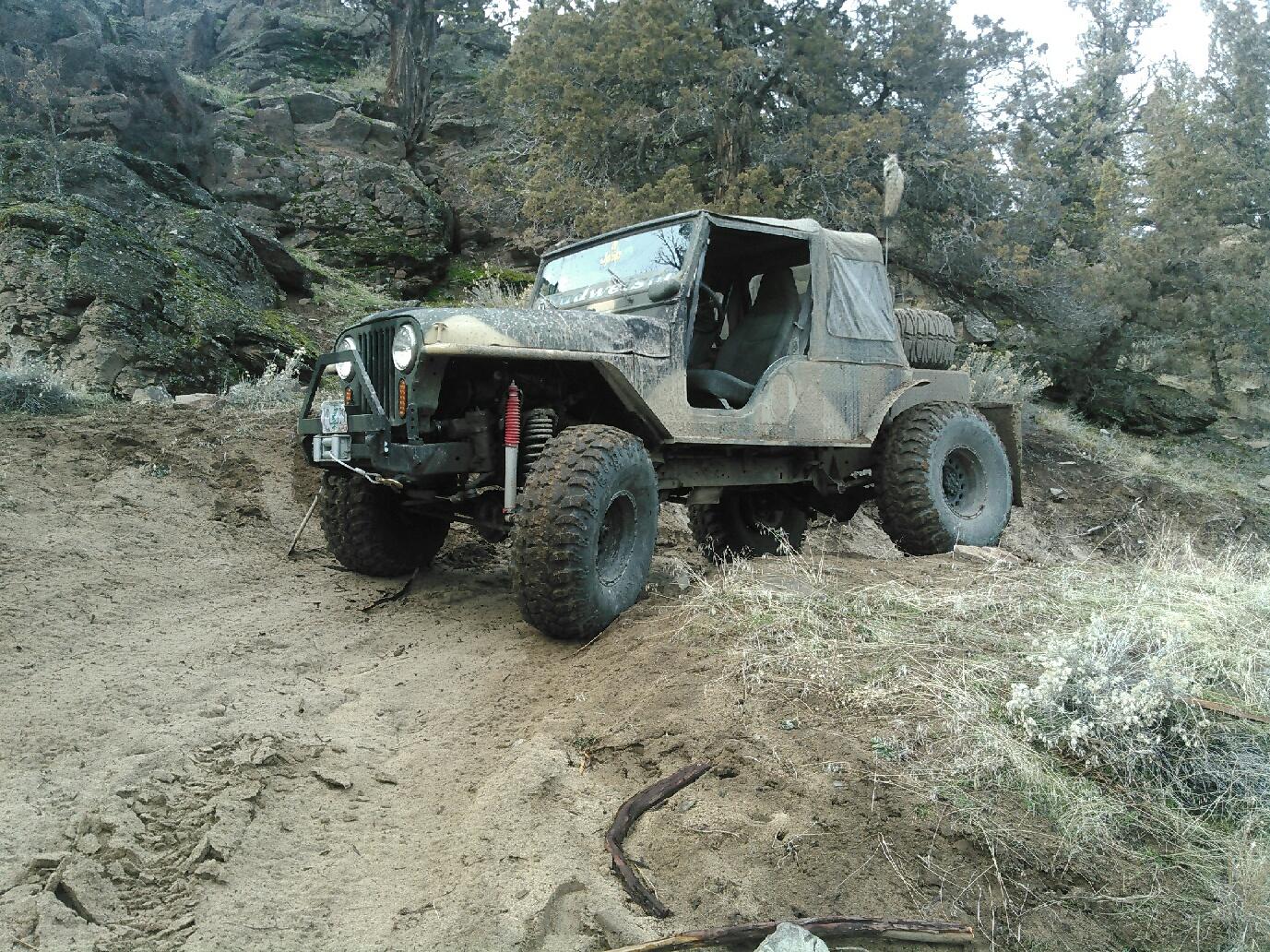 Dan and Ann Haak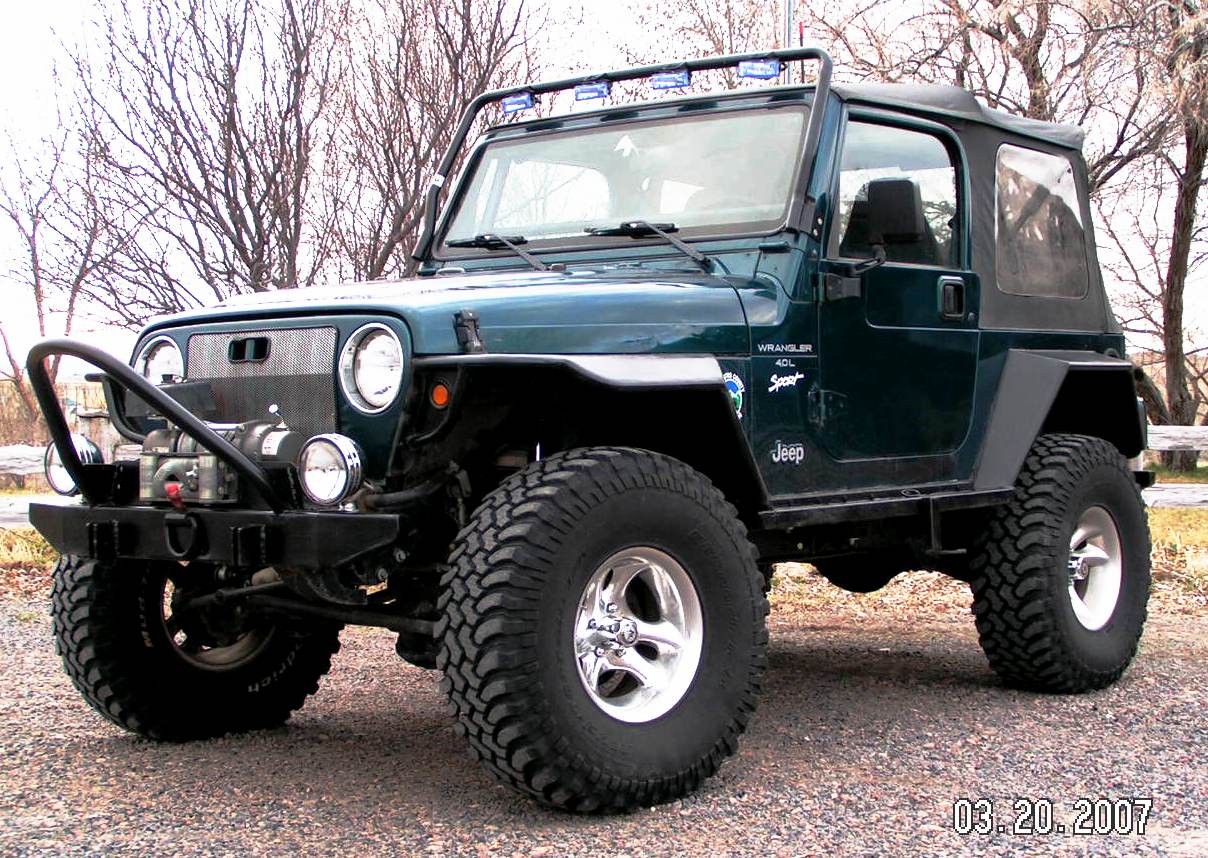 Ann is Region 6 PNW Region Director
Dan is a part of Steens Mt Resource Advisory
PJ and Karol McGuire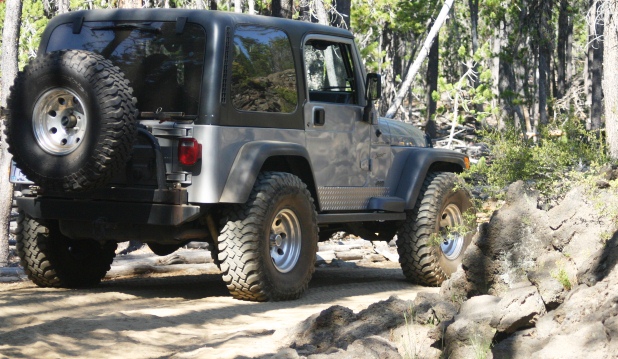 Slim Stout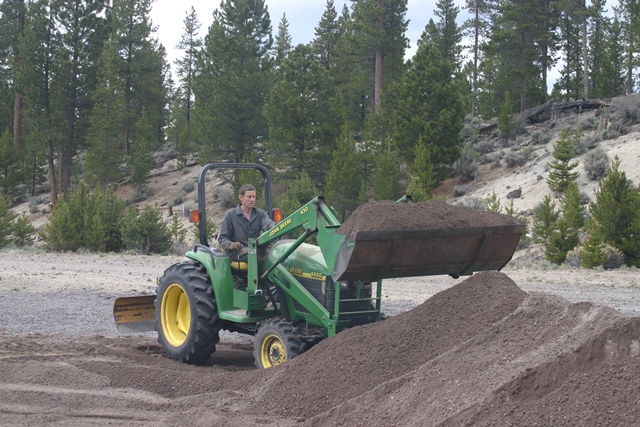 Greg Hart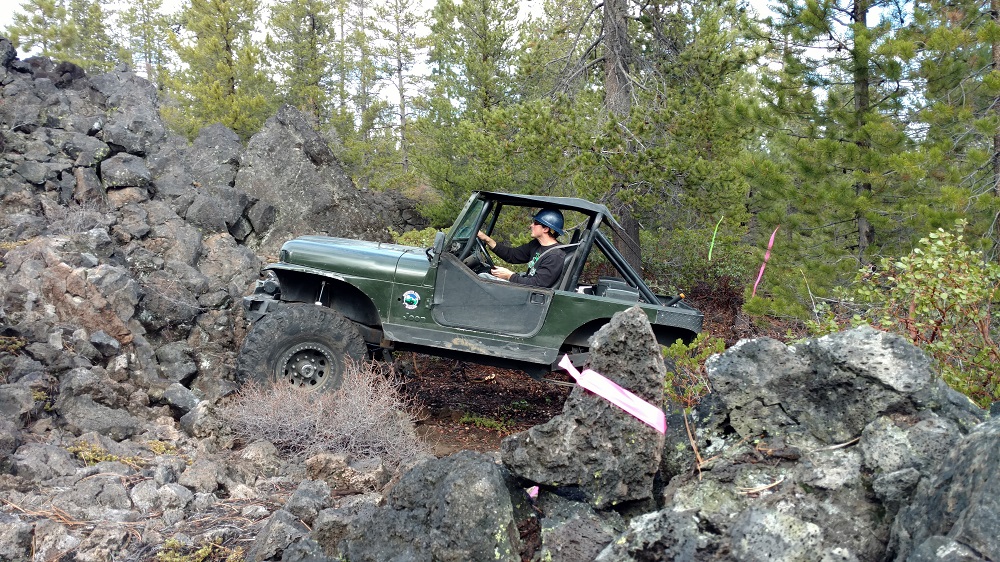 Great help building Rim Butte Jeep Trails
Difficult to extreme
Mike and Kristin Lane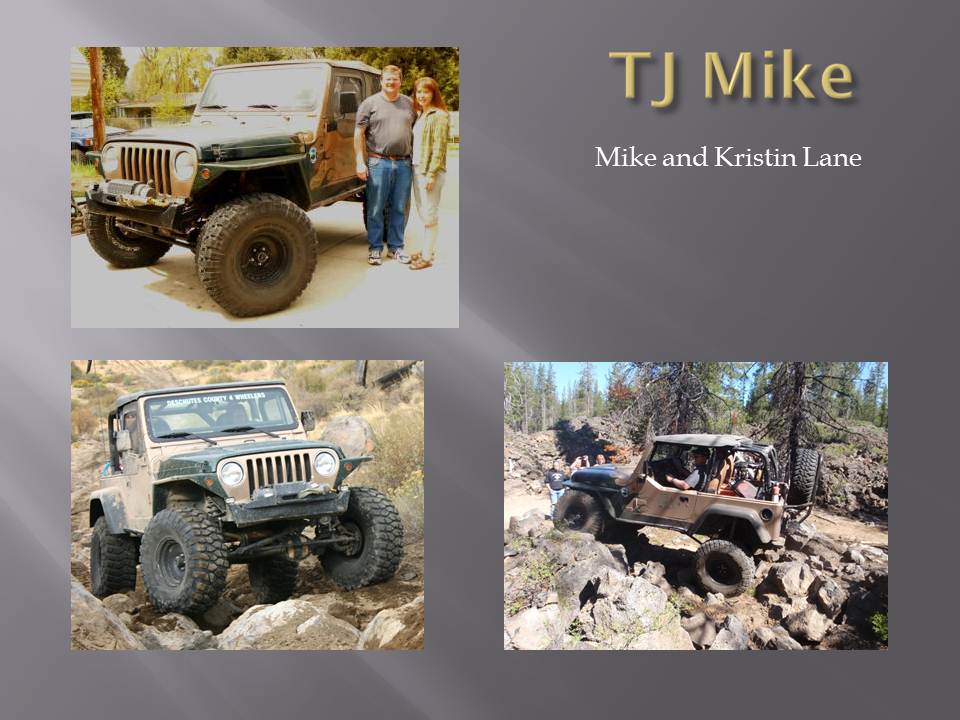 Ron and Carol Houser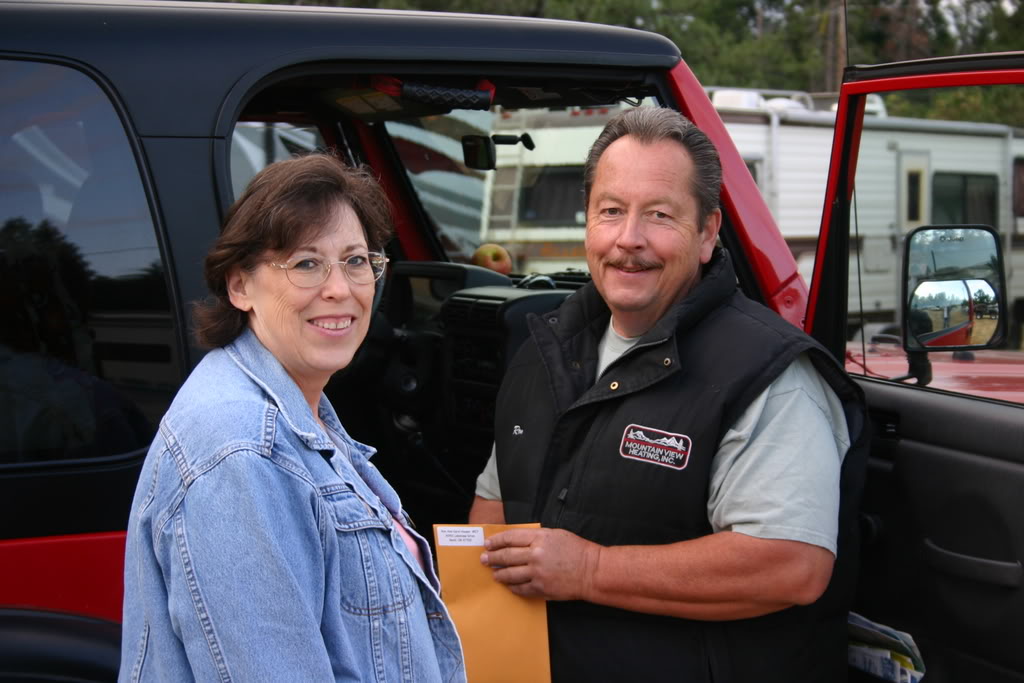 Prospects and former members great friends.
Tony Marinaro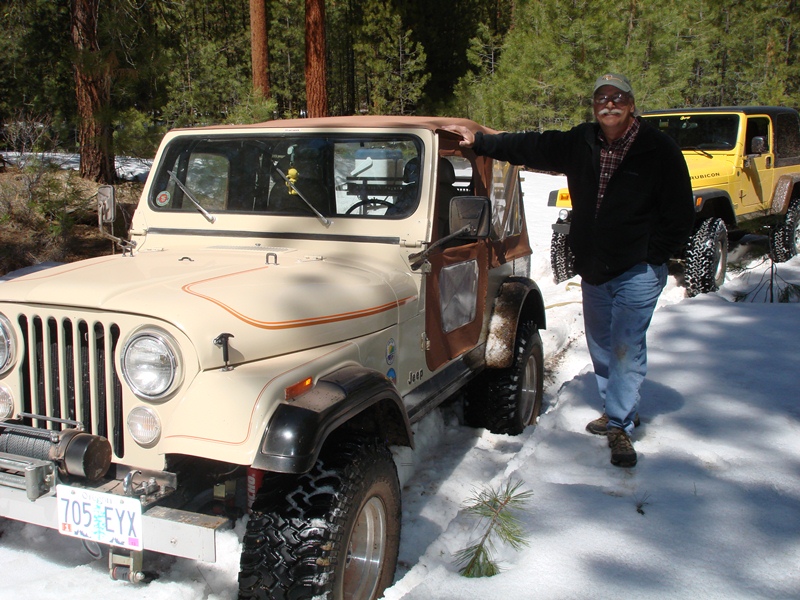 Jeff Wilmot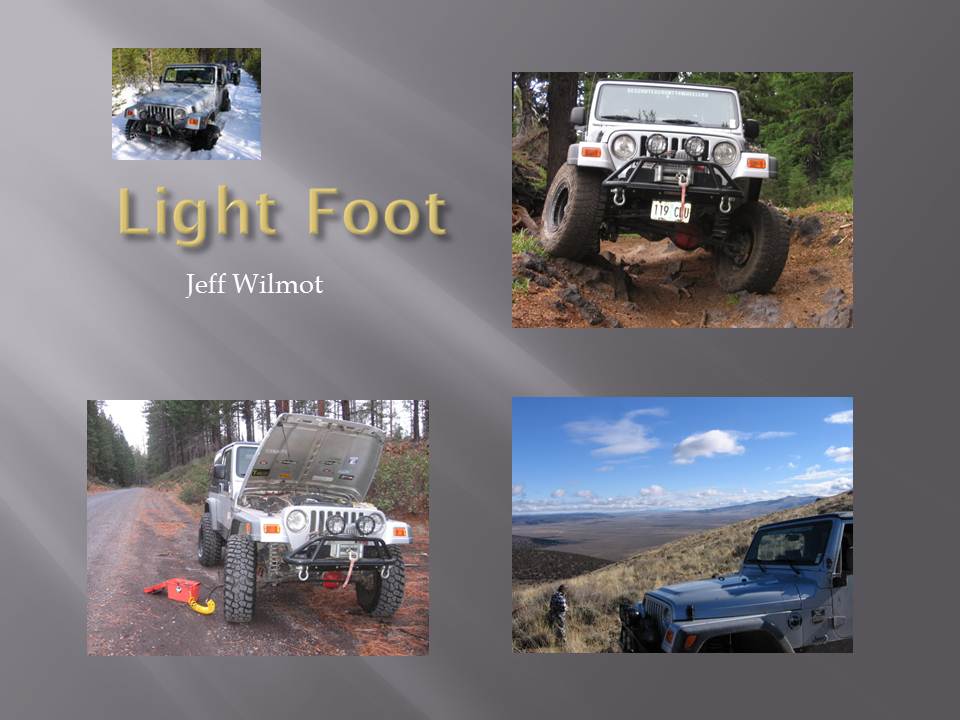 Jeff Wilmot
Eric Johnson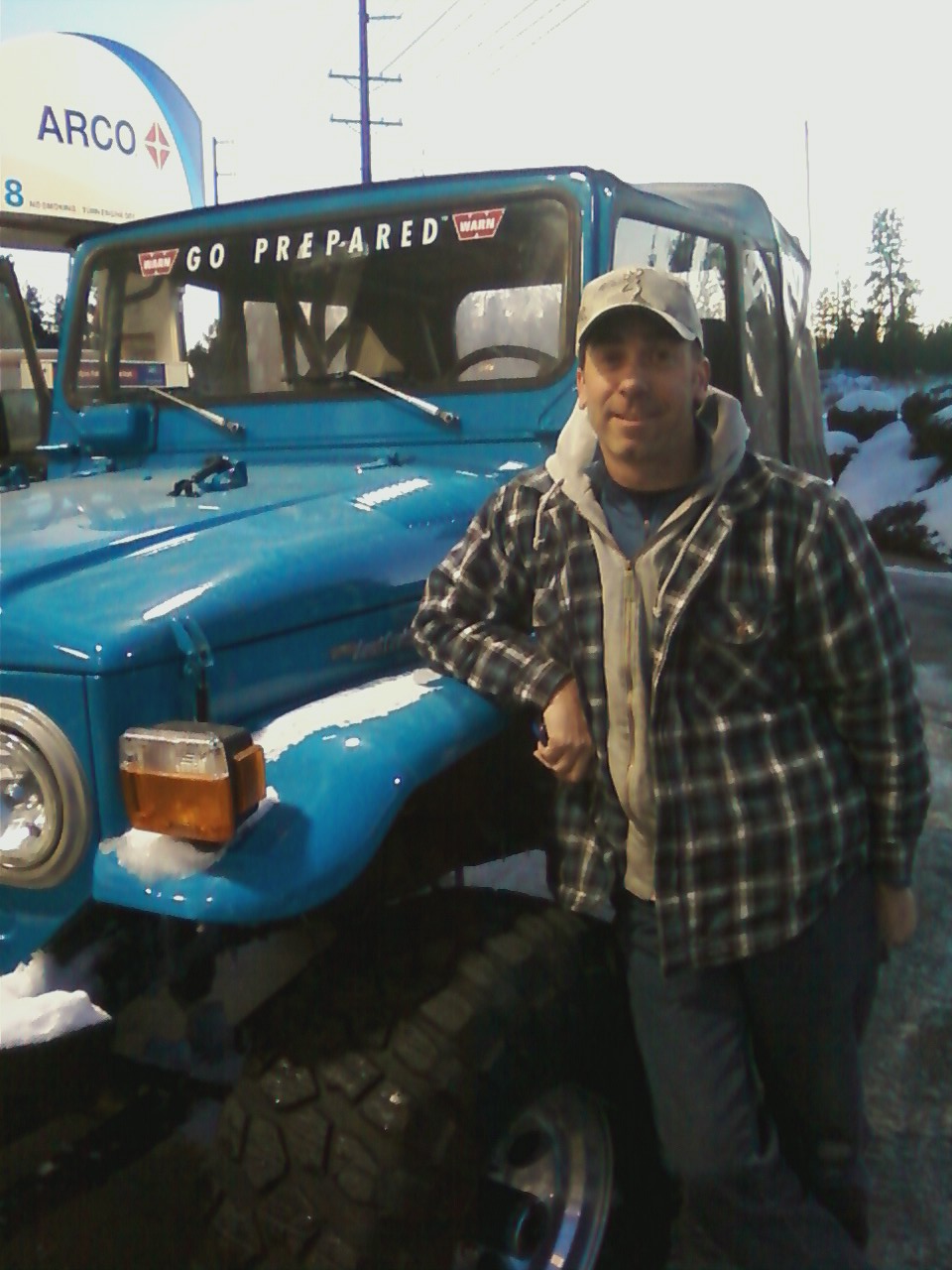 Venus VanZyl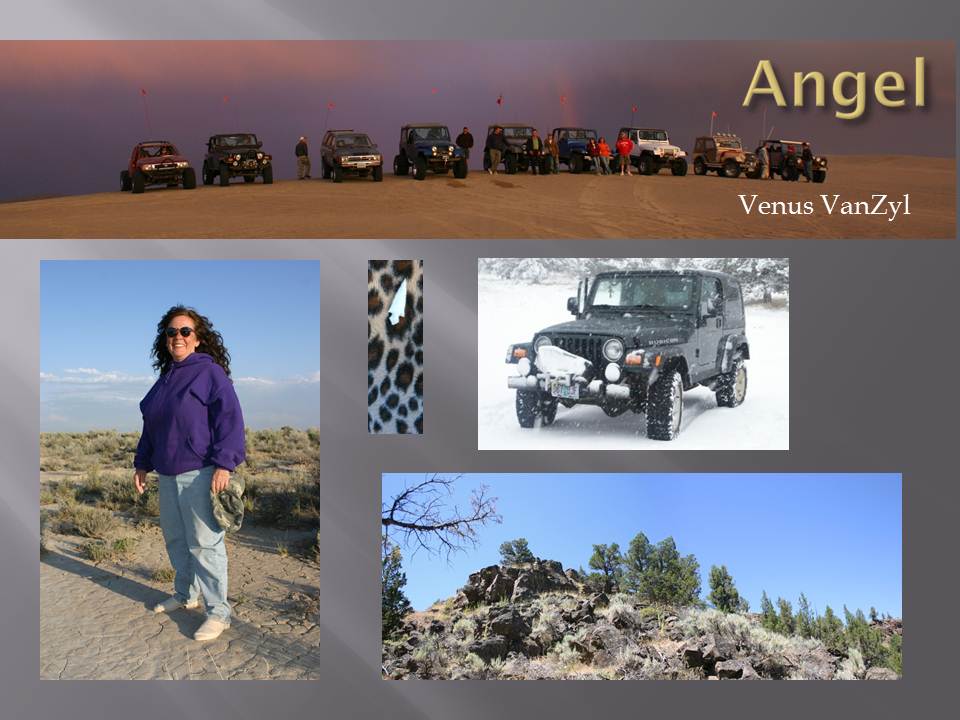 John Zigler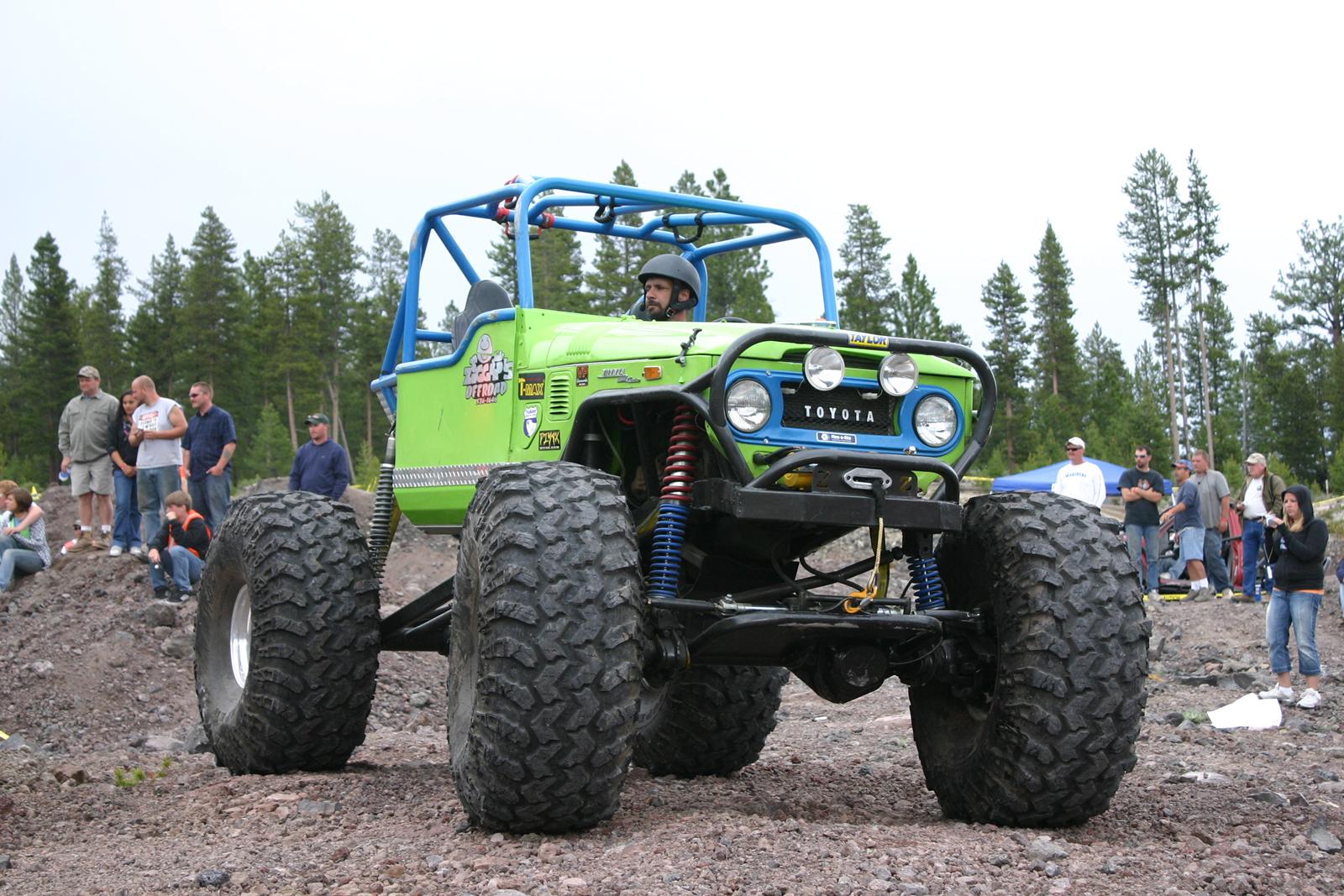 Past President of DC4W and owner operator of the Big Green Machine!
John Zigler Auto Repair 541-536-1646
John has his shop in La Pine and does off road builds / repairs and innovations.
Thank you John for all of your efforts to keep trails open.
Santiam 'Quack Attack' would be not without you and your resources.
Tom Wells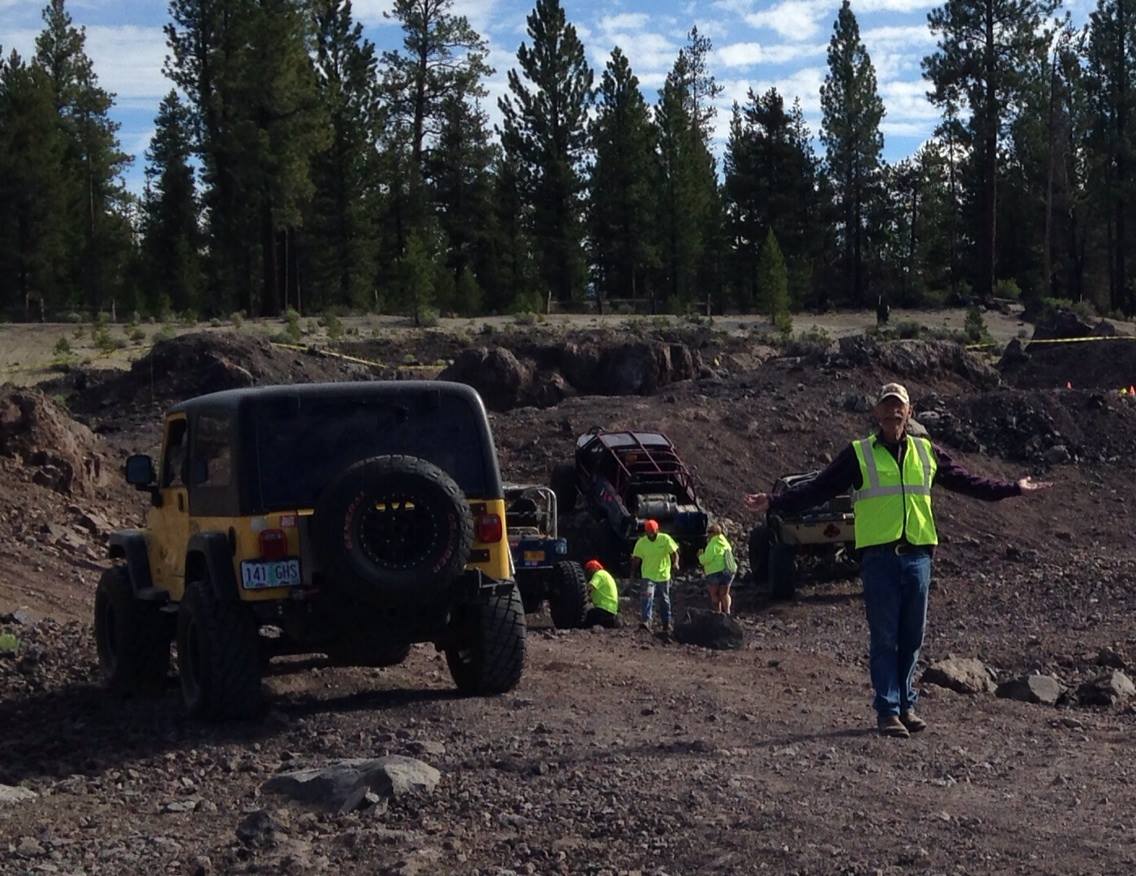 Tom Wells we miss you and your wiley ways bud.
Rest well.
Ward and Cherie Crane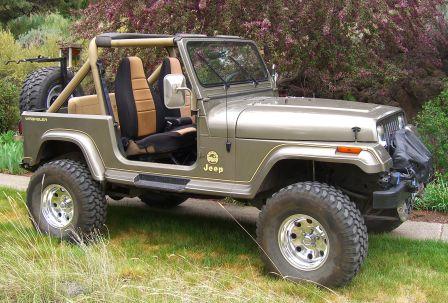 Our members will always hold with respect our memories of Ward.
Cherie we extend our deepest sympathies.
Rick and Kristi Connors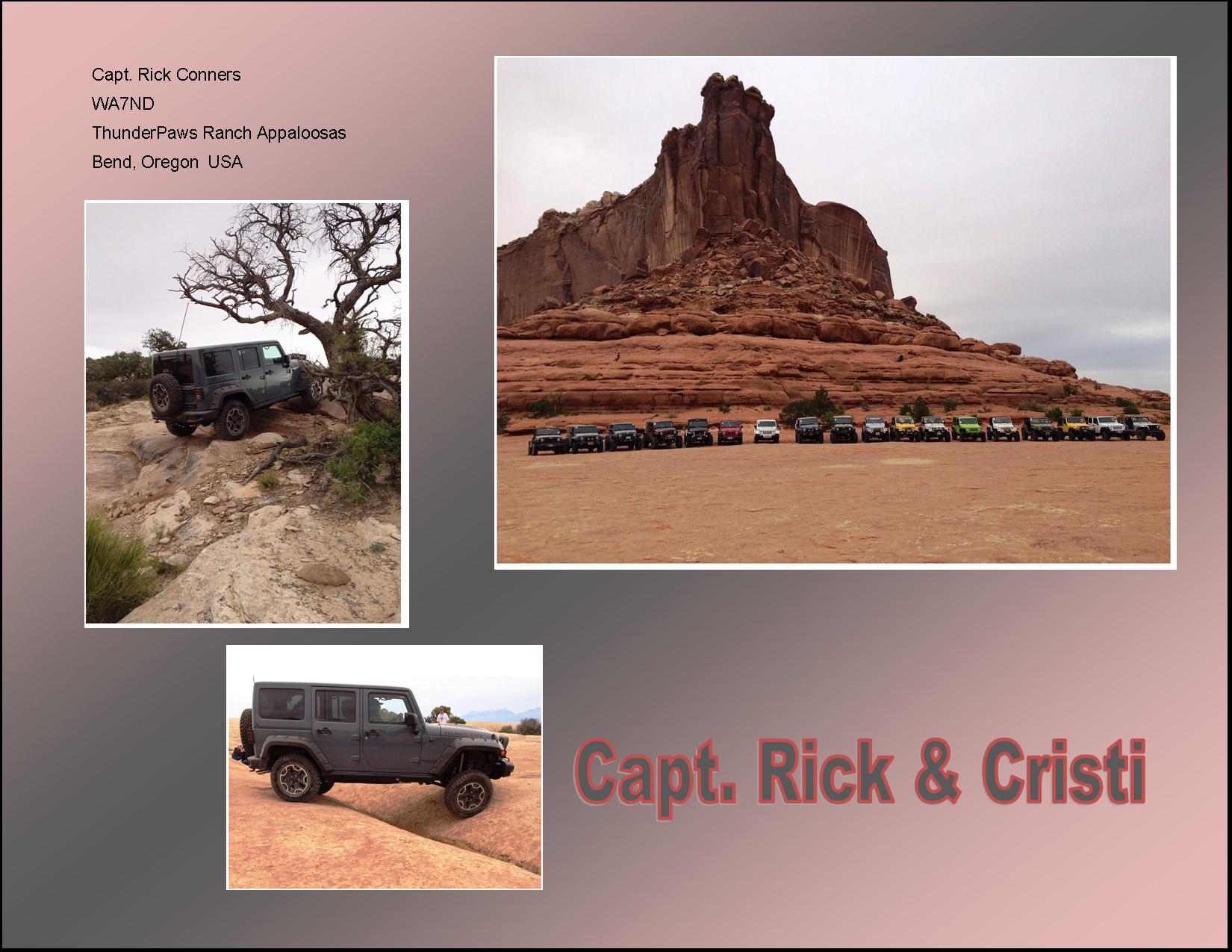 Brandon Moore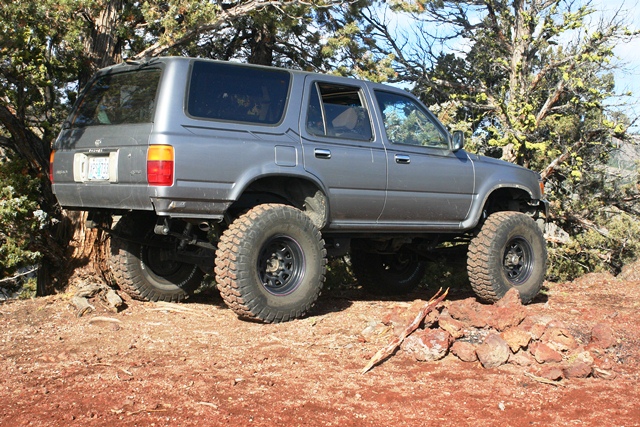 Coby and Kelli Randquist